About Sharon Pope
Marriage & Relationship Coach
PERSONALLY, I AM… A wife to an amazing human being. A good friend to some inspiring, kick-ass women. A step-mother and Grandma to a sweet baby boy.
An aunt. A Great-Aunt. A sister. A daughter. Also, I am a mama to two very spoiled miniature golden doodles, Leo & Luna.
I used to dream of living near the ocean and now I do. I value truth, compassion and freedom.
PROFESSIONALLY, I AM… A certified Master Life Coach helping women get the tools they need to improve, heal or release their struggling marriages.
I am a seven-time international best-selling author on love and relationships.
I've been published dozens of times in various publications, including The New York Times. And I'm just getting started…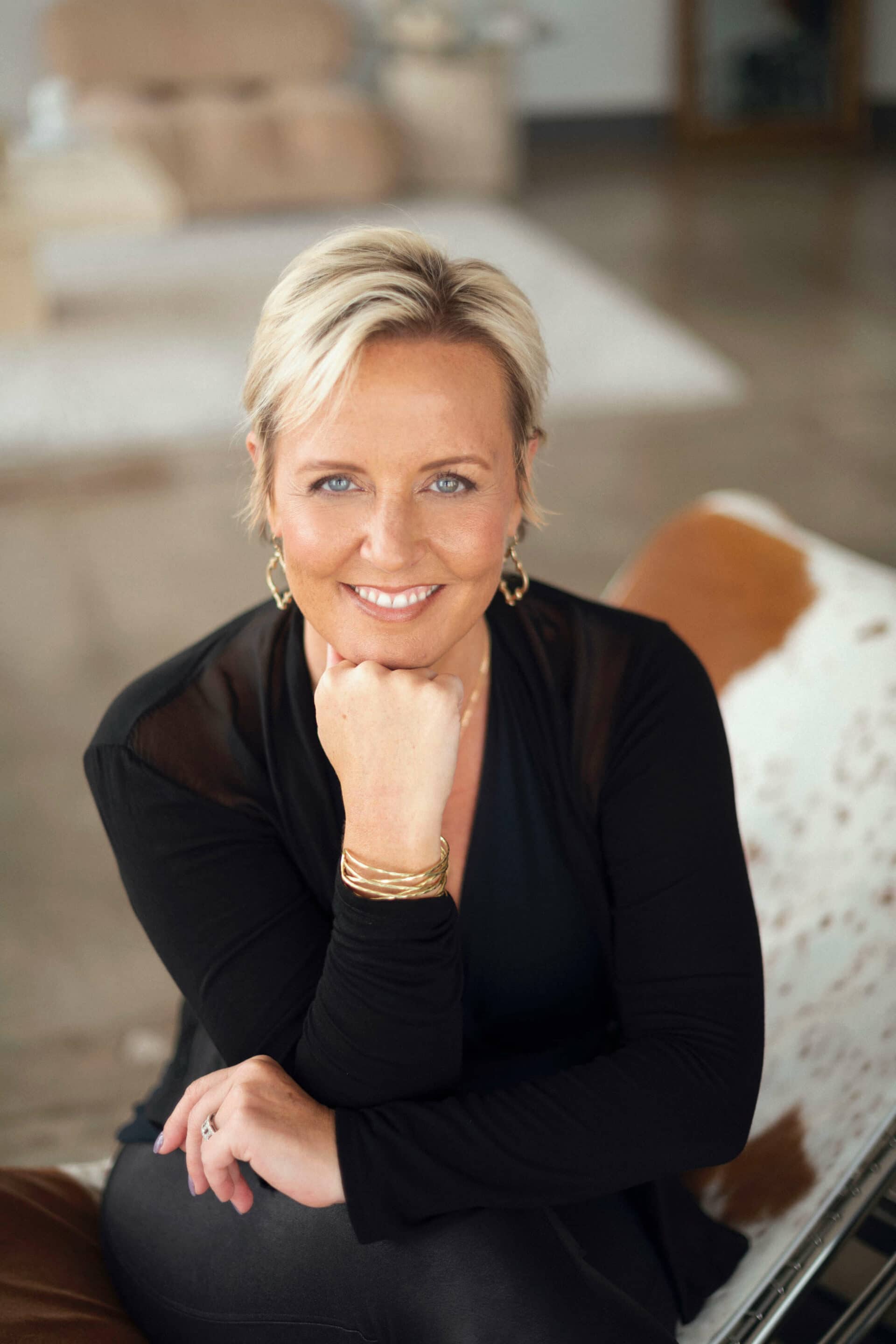 Meet my team that makes all the
magic

happen:
Operations Manager and Executive Assistant
Madison manages the day to day of the business such as vendor relationships, strategic decisions as well as our systems and processes. As my Assistant, she makes sure that both myself and my clients are well cared for. She may be the youngest member of our team, but she is essentially the mature and grounded voice of reason for the business so that we stay focused on our goals.
As if that wasn't enough to manage, she is also married and running after two sweet babies. #DontAskMeHowSheDoesIt
Community Care Team Coach
Rachelle hosts all our live calls and (because she's a relationship coach herself) coaching members through their specific relationship challenges. She's a coach herself so she also is able to coach members through relationship challenges. She hosts the Truth & Clarity calls where we interview people who are struggling in their marriage to see if they are a fit for the programs we offer.
She's the most positive, outgoing and energetic person on the team. She always has a smile on her face, a positive quote to share and tons of ideas on how to continually add more value to our programs. She's also a mama to three boys, ages 22,18 and 7. #ShesTheExtrovertAmongUs
In addition to being an amazing husband, Derrick is also an incredibly talented videographer who helps me bring my message to life and makes it all look easy (I can assure you…it's not).
But additionally I would be remiss if I didn't mention how he takes such care of me and our family so that I can consistently show up and do the work I do at my highest level. He makes me better.
He makes me braver. He makes me smile every single day. #MyChampion
COMMUNITY CARE SPECIALIST
Lesley is like the wizard behind the curtain that makes the details of the membership program work.
She ensures members get the specific support they need, answering all email questions (including the tech challenges) and keeps members engaged so they are getting the most from the program.
When Lesley steps away from her Wizardry, you can find her lounging by the pool, playing on the Vegas Strip or tending to her fur babies.
A little fun fact, Lesley is our Marketing guru Ashley's sister. #KeepItInTheFamily
Amber Kinney runs an incredible marketing agency, The AK Collective, and she and her team of magical marketers support us in so many ways that I had to include them here on this page as part of the team. If you found your way to my work, it's probably a result of one of their efforts.
Amber, Ashley, Erin and many other talented souls help us with our membership launches, book launches, our email marketing, our social media, our advertising, our copywriting, our website and SEO strategies and oh, yeah….also our customer support #ImTiredJustThinkingAboutIt
Maggie's responsible for lovin' up the members in our programs (yes, that's actually the job description: love em' up).
She's there for encouragement, support and to walk alongside our members as they navigate some very difficult personal terrain.
Maggie was a client of Sharon's previously when she was questioning her own marriage.
Now she gets to use her experience to help others. She's a retired police officer and lives in Ontario, Canada. #WeLoveOurCanadianPeeps