Are you and your partner living like roommates? Do you have love for your spouse, but you're not IN love with him? Do all of your interactions revolve around logistics – kids, running a household, work, etc.?
Like anything worth having, marriages will suffer from disrepair over time if we neglect them. And if we don't make quick moves to change things, we could lose our chance to restore the connection we once had.
In this episode, I explore what a disconnected marriage is, how we get there, and whether or not change is possible. Best of all, you'll get a special tool you use right away to start alleviating resentment and closing the gap between you and your partner.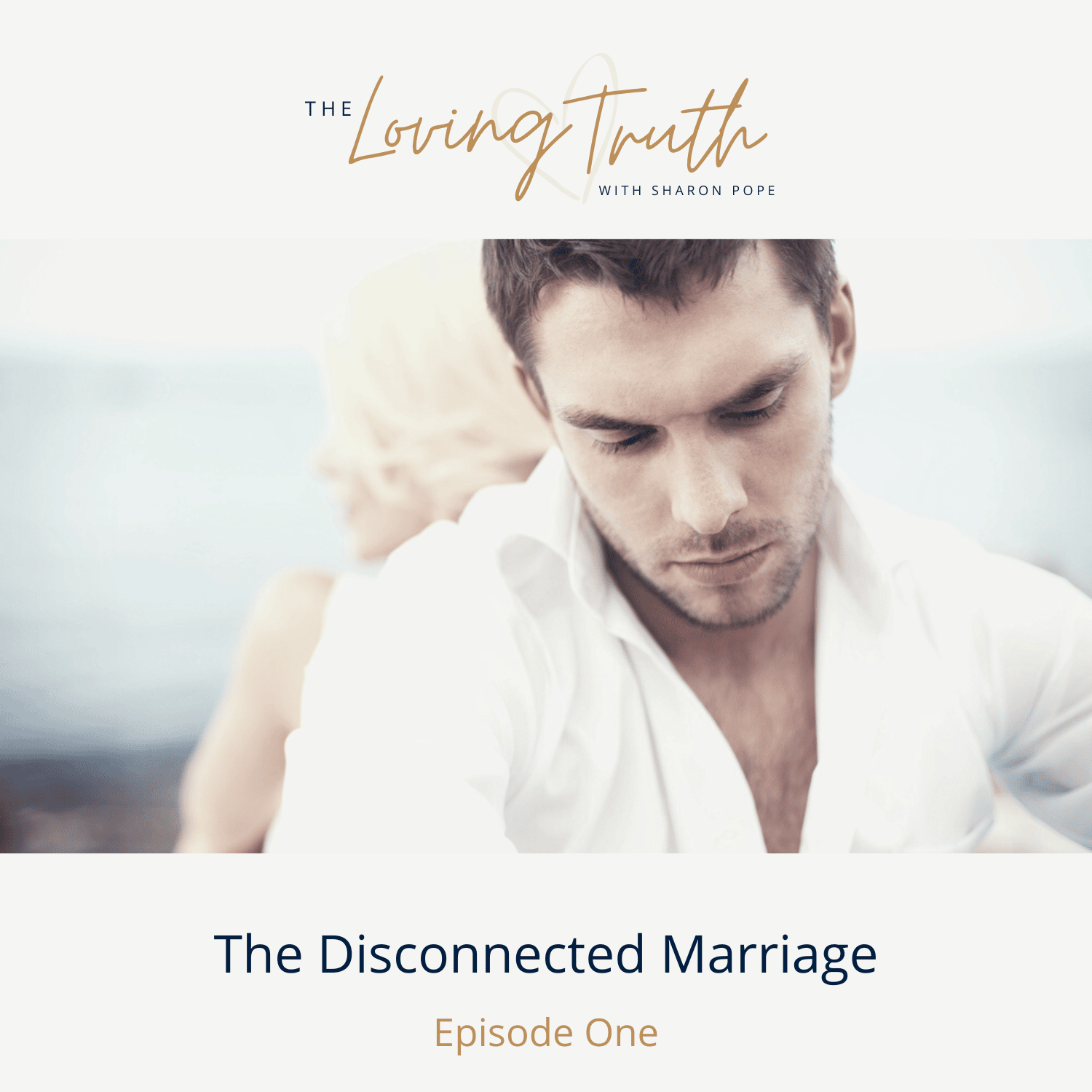 Listen to the Full Episode:
What You'll Learn In This Episode:
What constitutes a "disconnected marriage"
A common warning sign that you're growing apart from your spouse
How & why we become disconnected over the years
How to determine whether change is possible for your marriage
The very first thing you should do if you want to reconnect with your spouse (no, it's not gazing into his eyes for 20 seconds every day… in fact, it doesn't require his involvement at all!)
Want more help rekindling the "spark" in your marriage – or determining
whether it's possible at all?
Sign up for my free on-demand training, Living Like Roommates, where we'll dive deep into what's caused the distance in your relationship so you can understand how to move forward in a new direction.