In many cases, it's not until the husband is faced with divorce that he'll begin making the changes his wife has requested for years. But as the wife, how can you tell whether these changes are genuine? Is it safe to assume this is your "new normal," or will he revert back to his old ways as soon as you take divorce off the table?
In this episode, I explain why this phenomenon is so common in marriages and what to do when you're faced with it.
You'll learn how to tell whether the changes your husband is making are permanent so you can confidently make your final decision of whether to stay or go.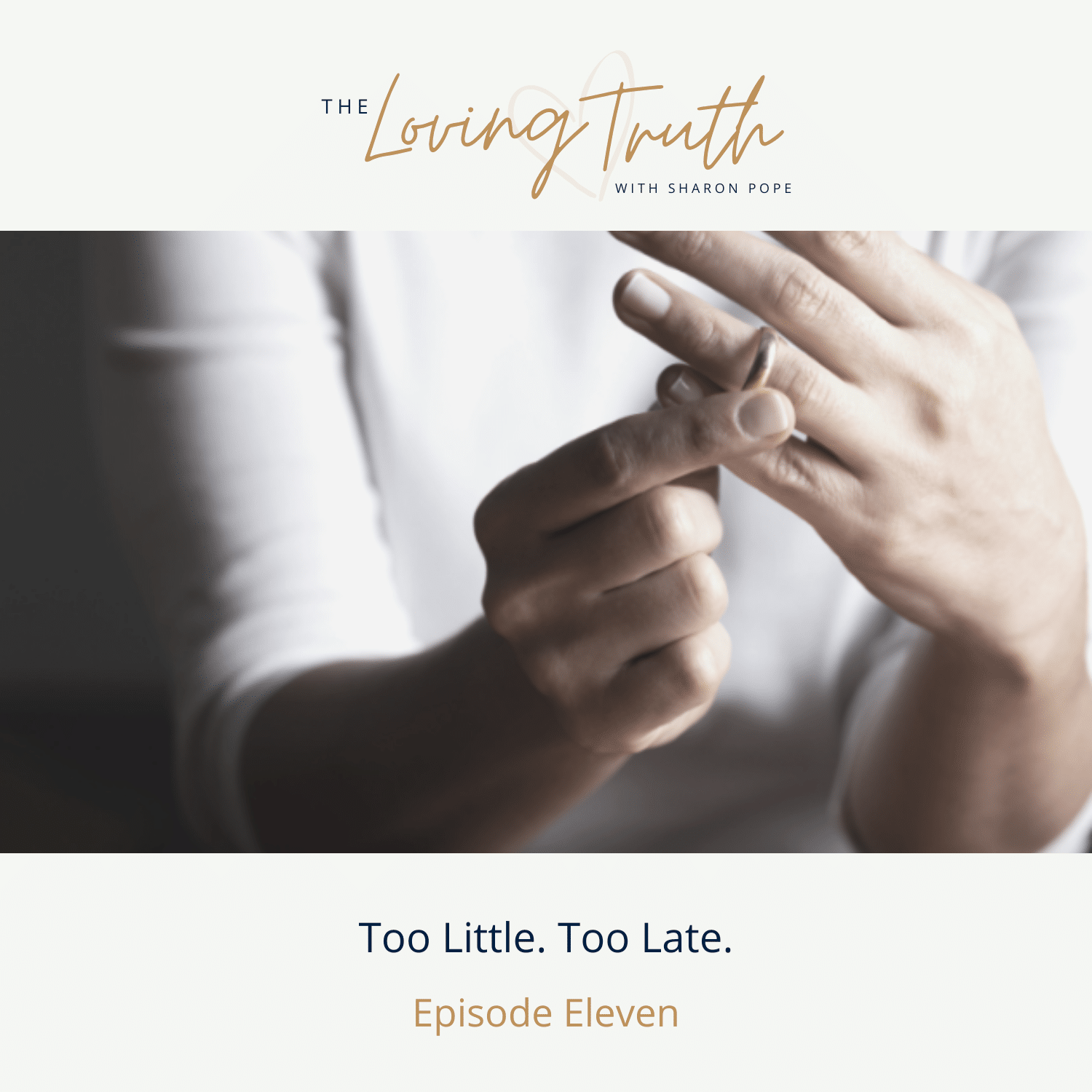 Listen to the Full Episode:
What You'll Learn In This Episode:
What most men do after their spouse asks for a divorce (even if they've been "checked out" for years)
How to tell if the changes your spouse is making will last
What emotions might arise after you tell your spouse it's over (and how to stay true to your wants and needs)
Have you lost hope in your marriage and know it's time to leave, but you feel too scared, lost or overwhelmed to take action?
Sign up for my free on-demand training, Undoing I Do. In this 60-minute class, I'll give practical advice on how to process the emotions holding you back so you can confidently take steps toward your new happiness.