When you're trying to decide whether to stay or go in a loveless marriage, fear can be paralyzing – fear that you'll hurt your husband, fear that you'll end up in an even more painful situation, fear that you'll make the wrong decision and regret it.
In this episode, I teach you how to get the missing information you need to make the right decision about your marriage – one you're completely confident you won't regret. You'll learn how to overcome your fears so you can break free from this place of confusion and heartbreak and finally take real steps toward happiness.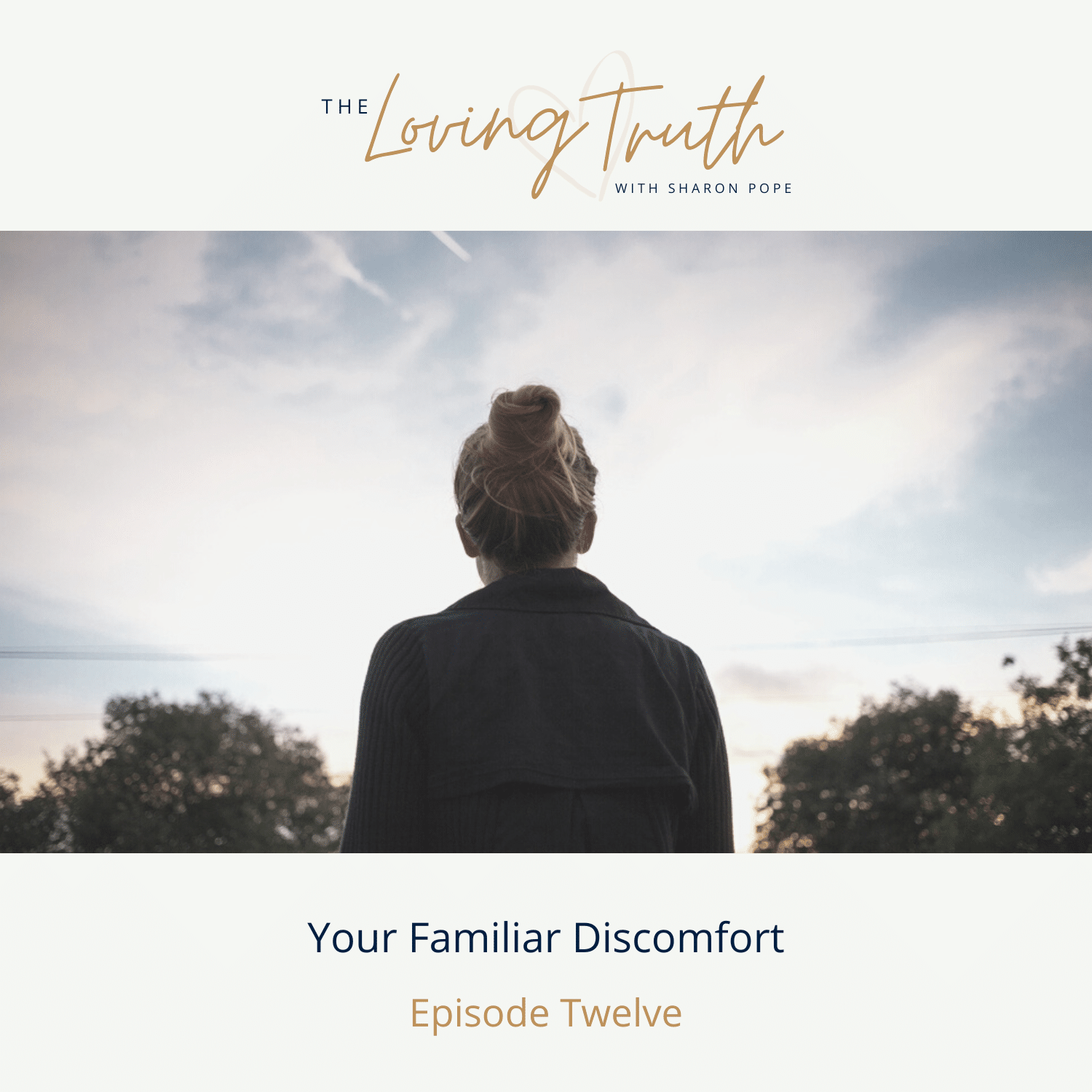 Listen to the Full Episode:
What You'll Learn In This Episode:
What paralyzes us from deciding whether to stay or go in a loveless marriage
If you're stuck in indecision, it's probably because you're missing this one thing… here's how to get it
The truth about the fear you're facing (and how to take action despite it, even if you can't get rid of it)
What being "ready" to make a decision about your marriage actually feels like
Just how many people struggle with indecision (including real numbers from my clientele) (trust me… you're NOT alone!)
Struggling to decide whether to stay or go in your marriage and you're serious about finding that answer?
Book a Truth & Clarity Session with a member of my team. We'll discuss where you are in your marriage and explore if there's a fit for you and I to work together so you can make - and execute - the RIGHT decision for YOU and your marriage.