If your marriage has become disconnected and lonely, you may yearn for "a return to fine," even knowing, deep down, that isn't enough.
Even when pain is pushing you toward a place of transformation in your relationship, it may feel easier to simply let it all go, releasing that tension. But is that truly what you want?
In this episode, I will share with you how fear factors into our relationship hesitation and how to combat it with purposeful, actionable steps to start steering toward a life you want to live, whether that's in your marriage or out of it. You will discover how to do the hard things and stop denying the desires of your heart.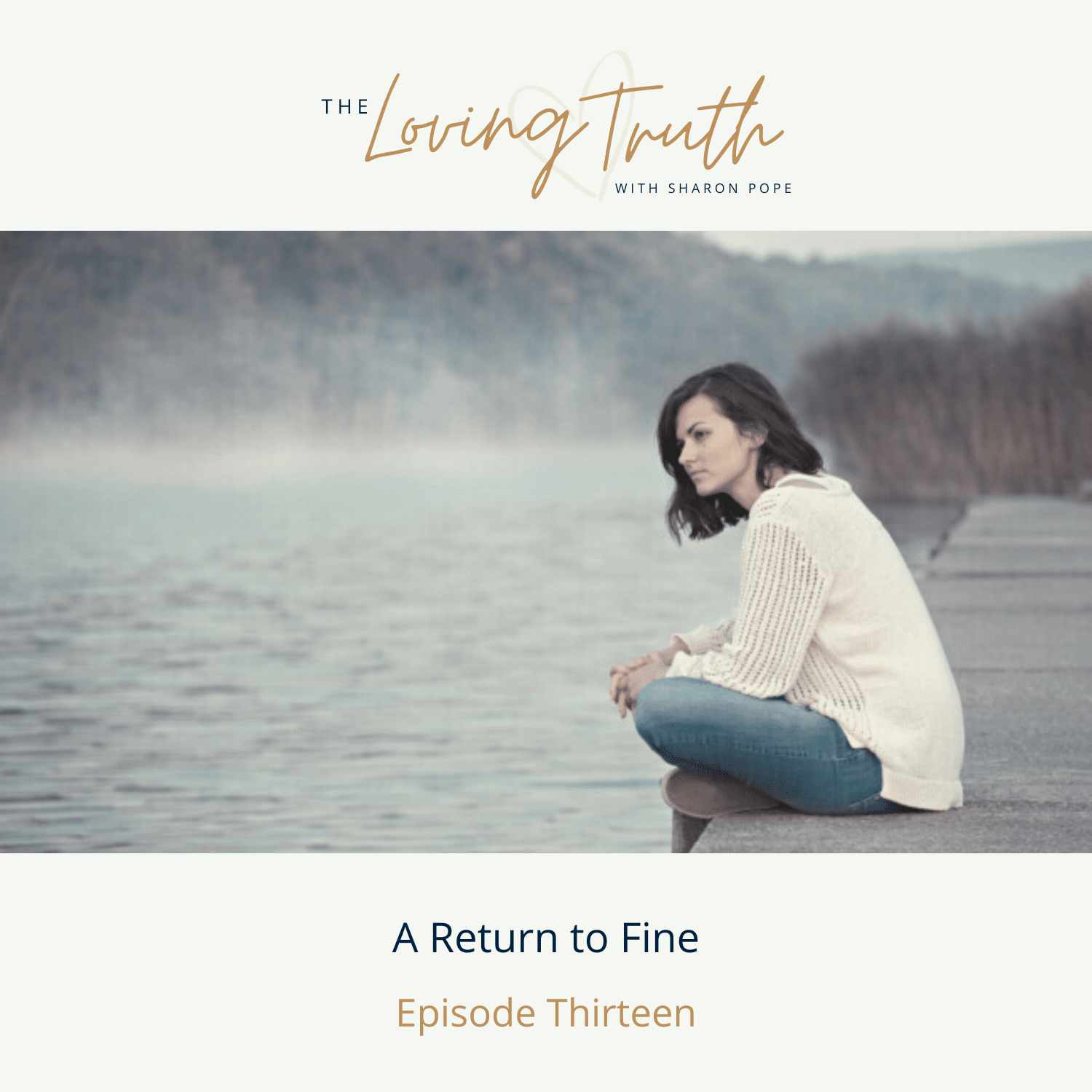 Listen to the Full Episode:
What You'll Learn In This Episode:
Avoiding "a return to fine."
Recognizing when you're playing it safe
Utilizing the catalyst for relationship growth
Finding your reason to stay
Setting honest and determined intentions
Leaning into life-changing discomfort
Struggling to decide whether to stay or go in your marriage and you're serious about finding that answer?
Book a Truth & Clarity Session with a member of my team. We'll discuss where you are in your marriage and explore if there's a fit for you and I to work together so you can make - and execute - the RIGHT decision for YOU and your marriage.