In any controlling relationship, there are two contributors, whether you realize it or not – the controller and the receiver.
Most of us wouldn't admit to being controlling, but almost everyone has controlling tendencies. Think about it – we all want to feel safe. And in order to diminish our fear, we often resort to controlling our partner.
But do you truly want to control your spouse, or would you rather be involved in an equal partnership?
In this episode, I will dive into why we end up being controlling in our marriages, exploring both sides of the control experience. Understanding the emotions motivating your control or your inability to speak up will revolutionize your understanding of your relationship.
I will explain how you can begin to foster trust and partnership with your spouse instead of leaning on control's crutch.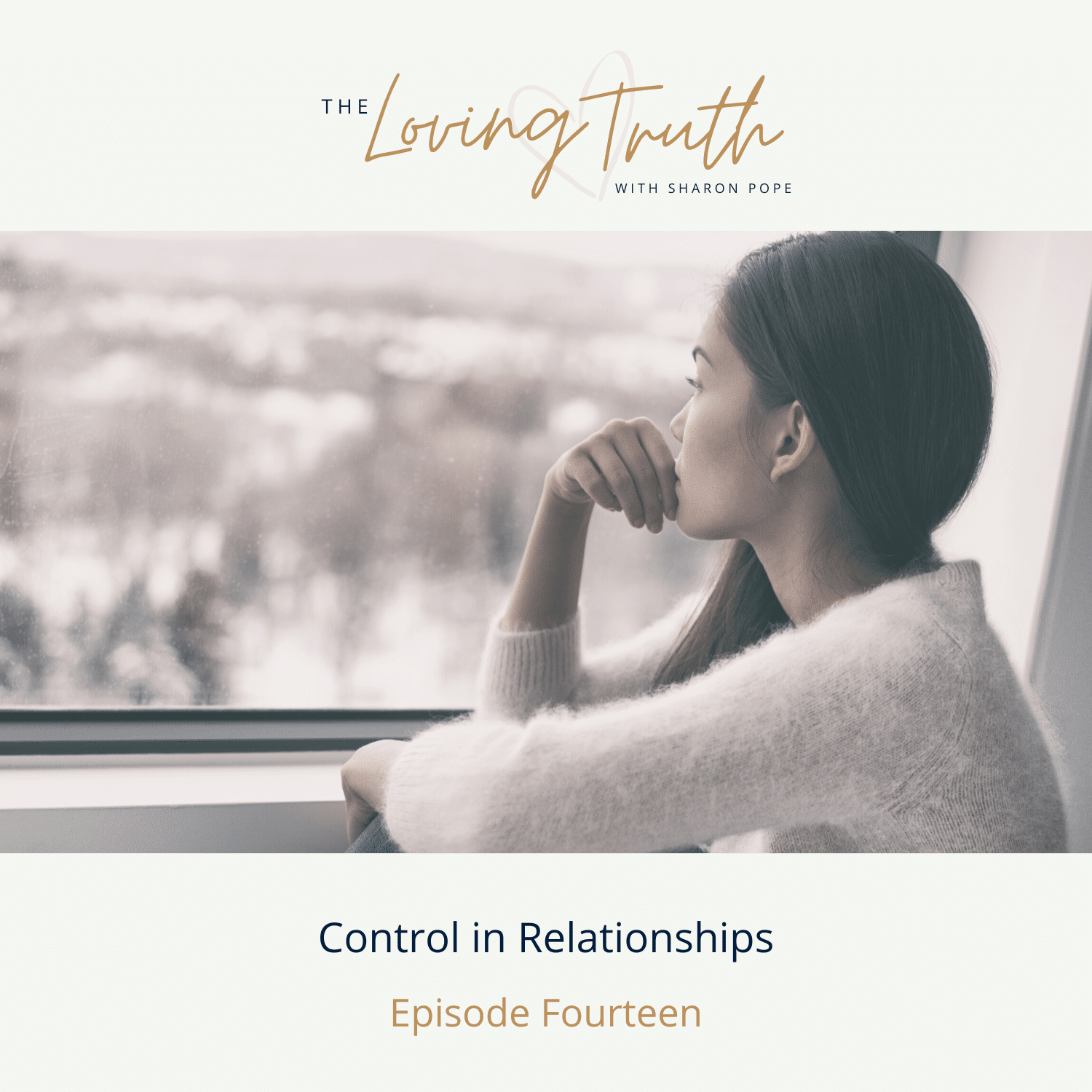 Listen to the Full Episode:
What You'll Learn In This Episode:
Why people are controlling in marriages
How fear motivates control and the receiving of control
Why control is not only a male issue
How control can show up in a marriage
Why you don't truly want control in your relationship
How to start building true trust with your partner
If you're questioning whether you can recover the feelings you've lost for your spouse, and you're serious about putting an end to feeling stuck, lost, and alone… I've written a book just for you.
It's called Stay Or Go: How To Find Confidence And Clarity So You Can Fix Your Marriage, Or Move Forward Without Regret. The approach I share in this bestselling book has already worked for thousands of women struggling in lonely, disconnected marriages, and I'm confident that it will work for you, too. If you don't want to spend another day stuck in indecision, get your copy below.