So your partner had an affair. What do you do now? Whether an emotional or physical betrayal, any loss of trust is a big deal, and many partners find themselves desperately monitoring their spouse's every move and venting to their friends and family.
But the question remains – if you want to make the marriage work, how are you going to rebuild that trust?
In this episode, I will explain how micromanaging your partner after they have cheated may make you feel safer but absolutely does not fix the damage done to your relationship in the long run.
Even if your partner is apologizing beautifully and doing all the right things, it is hard to feel safe again after you've been betrayed, and you'll have to learn how to take your power back in order to get there.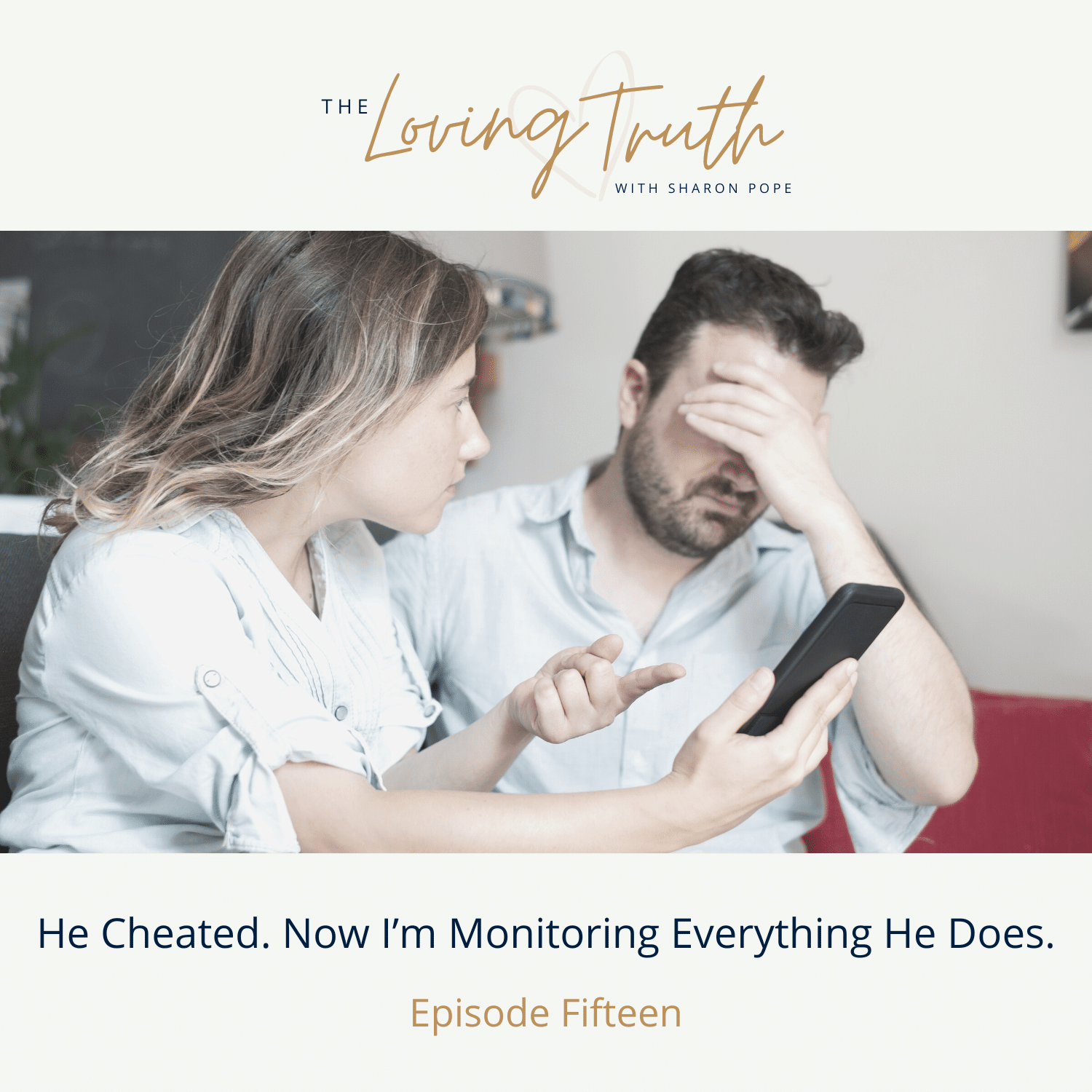 Listen to the Full Episode:
What You'll Learn In This Episode:
Why you micromanage after a loss of trust
How to discover what you really want
What not to do after discovering your partner cheated
How to understand your spouse's autonomy
How to take your power back in the relationship
Struggling to decide whether to stay or go in your marriage and you're serious about finding that answer?
Book a Truth & Clarity Session with a member of my team. We'll discuss where you are in your marriage and explore if there's a fit for you and I to work together so you can make - and execute - the RIGHT decision for YOU and your marriage.