Even in faithful relationships, we still betray each other day in and out, even if we don't call it a betrayal. How is that so?
Well, betrayal can come in a variety of different forms, including any breach of trust. So how do you rebuild that trust?
In this episode, I will explain how we betray one another in our most intimate relationships and what contributes to continued breaches of trust.
We will talk about how forgiveness is not enough for healing betrayal and learn how to unwind that hurt into a safe, healthy relationship once again.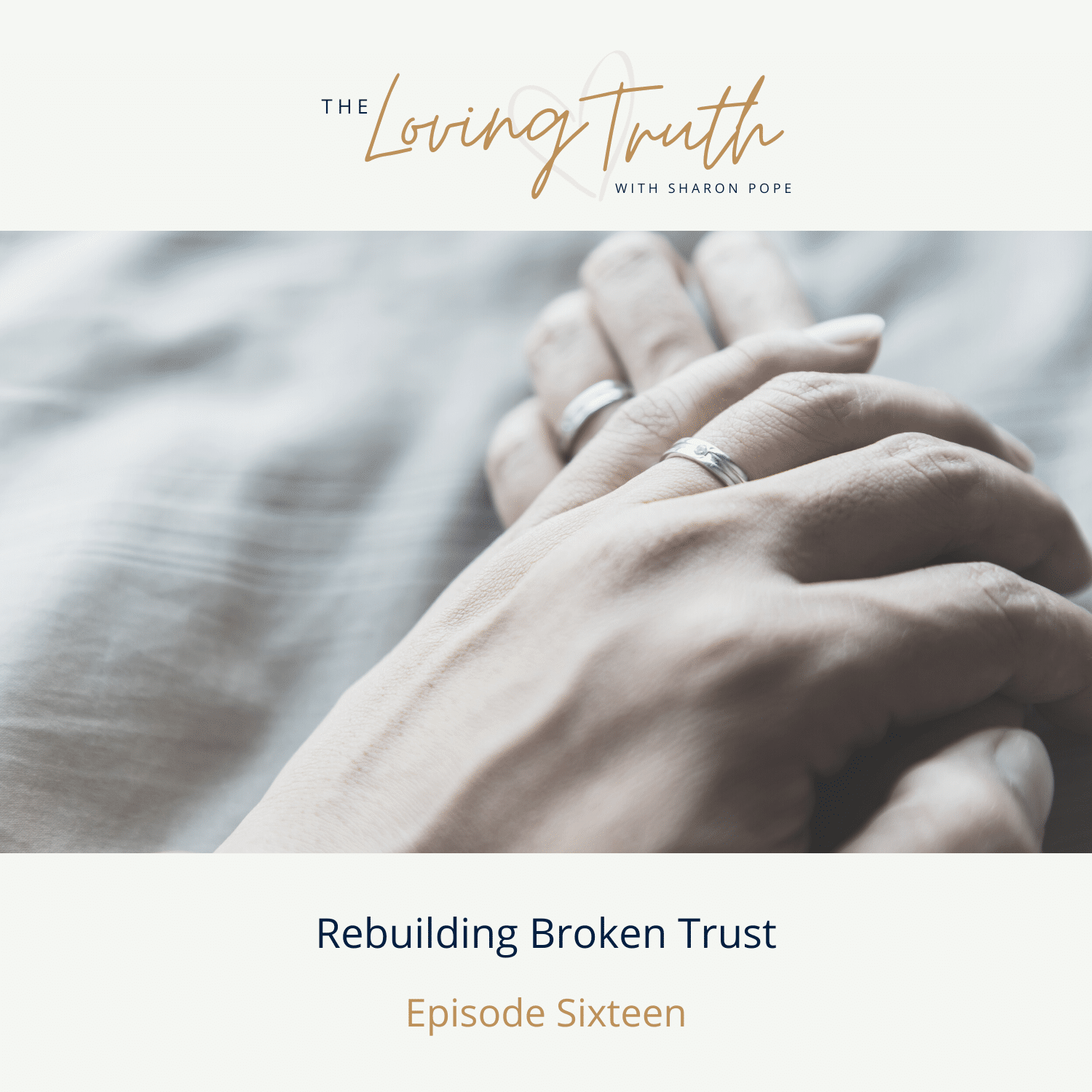 Listen to the Full Episode:
What You'll Learn In This Episode:
Kinds of betrayals
How hurt can layer
Forgiveness vs. healing
How to unwind pain
How to rebuild trust
The timeline for healing
Struggling to decide whether to stay or go in your marriage and you're serious about finding that answer?
Book a Truth & Clarity Session with a member of my team. We'll discuss where you are in your marriage and explore if there's a fit for you and I to work together so you can make - and execute - the RIGHT decision for YOU and your marriage.