Do you feel as if the spark has gone out in your marriage? Do you wonder where that magical attraction you initially felt disappeared to?
Well, here's the secret – there was never any "magic" outside your control. You can bring that spark back to your marriage today.
In this episode, I explore what makes a relationship feel "magical" and how you can keep that dopamine and excitement flowing in your marriage.
We will talk about focusing your attention on your spouse and how familiarity suppresses desire. The solution is simpler than you may think.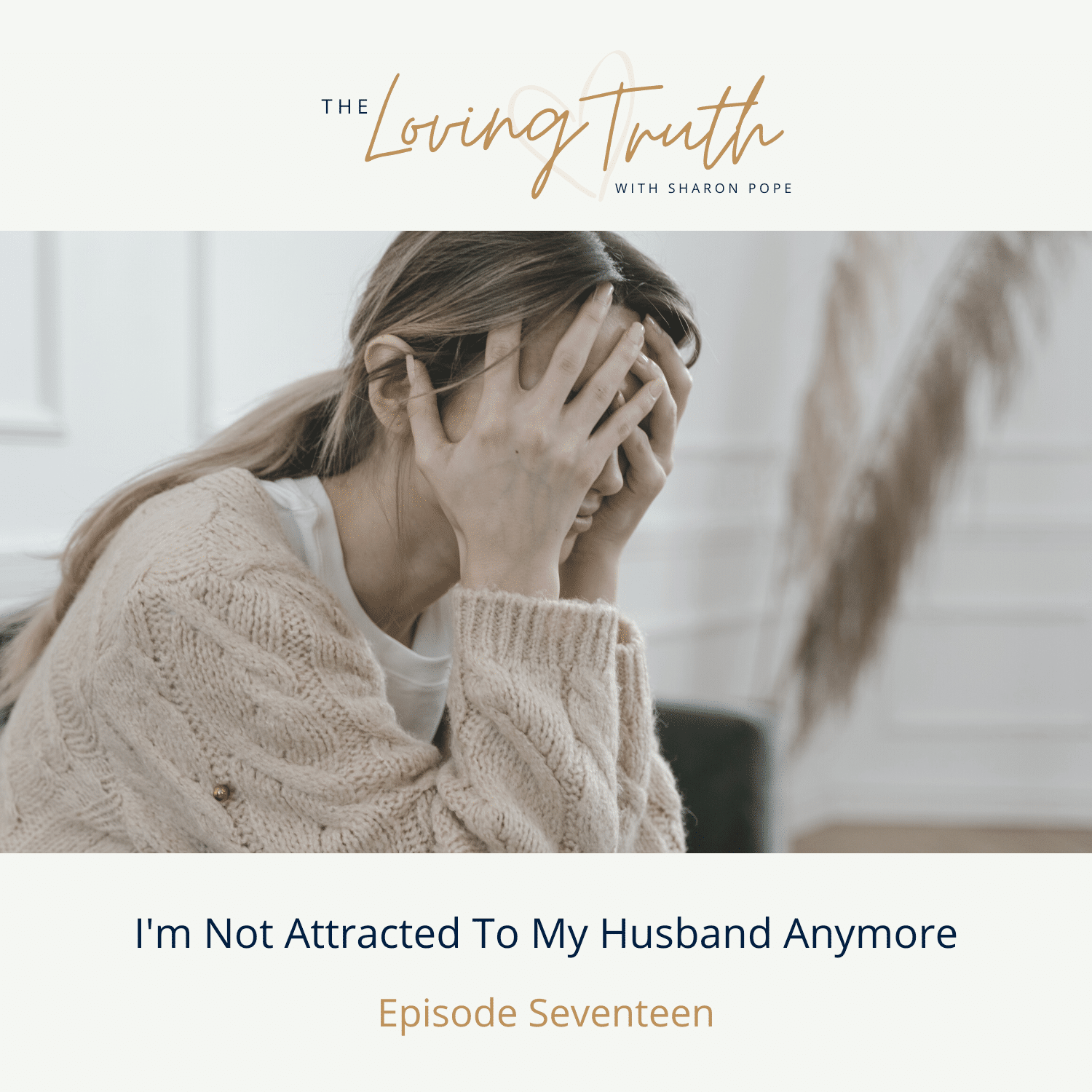 Listen to the Full Episode:
What You'll Learn In This Episode:
What the "magic" truly is
Why you are in control of the "magic"
How familiarity suppresses desire
How to cultivate dopamine in your marriage
How to "mix it up" and spark interest
How to fill our own tanks
Want more help rekindling the "spark" in your marriage - or determining
whether it's possible at all?
Sign up for my free on-demand training, Living Like Roommates, where we'll dive deep into what's caused the distance in your relationship so you can understand how to move forward in a new direction.