Are you a driven, type-A, get-things-done kind of woman? So am I, and I have found that, although these masculine qualities serve me well in my career and other areas of my life, I often find it hard to tap into my essential feminine side in my relationship. Whether you are the alpha or beta partner in your marriage, you have to learn to turn your masculine-feminine dials for optimum pleasure and success in your relationship. In this episode, I will talk about the struggles of being all alpha in our relationships and what we are often missing out on. Every person is both masculine and feminine, and you are in control of those levels. There is no right or wrong way to be, but in this episode, we will explore what could bring our relationship the most life!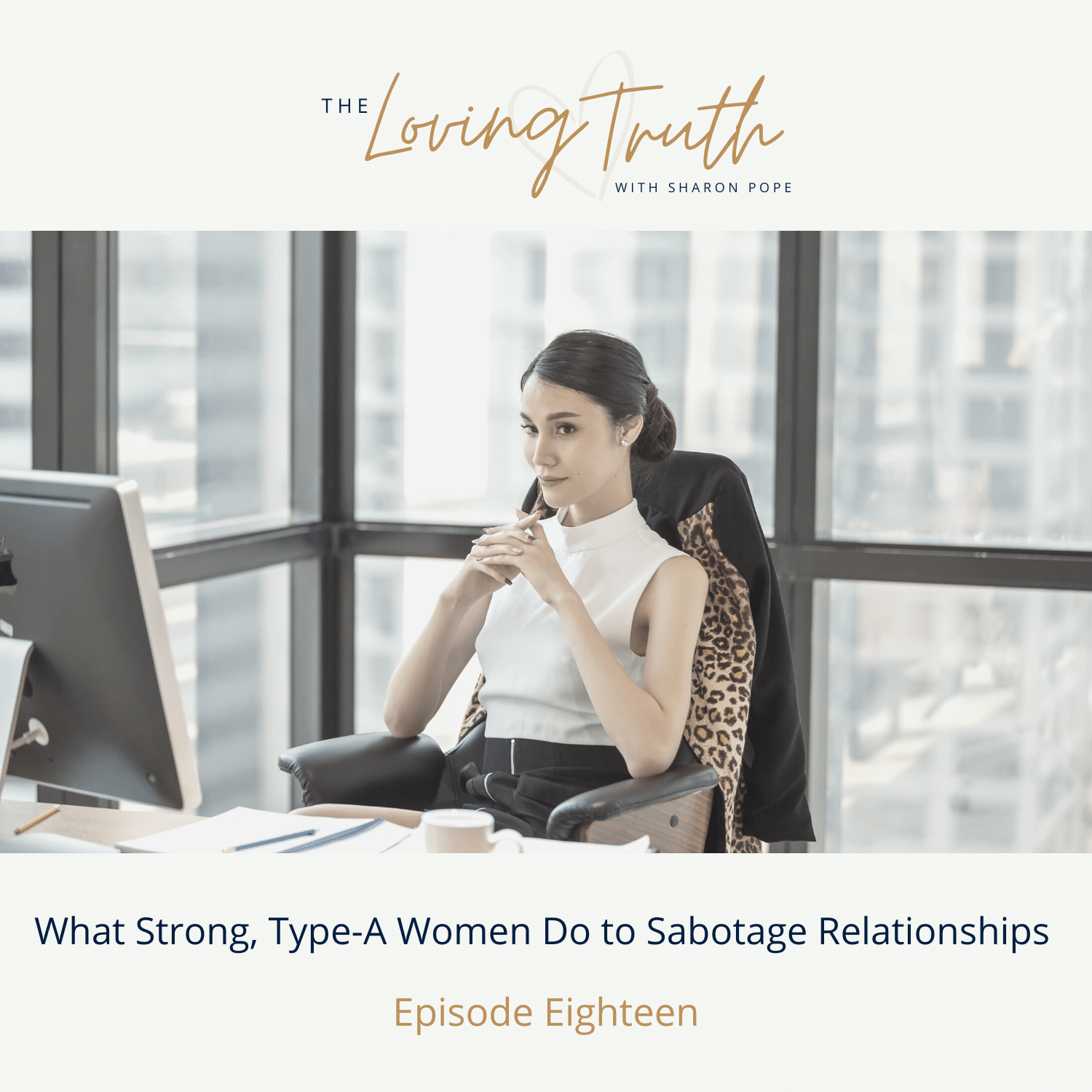 Listen to the Full Episode:
What You'll Learn In This Episode:
If you are the alpha or beta partner
How you are in charge of your masculinity/femininity
Which partners people tend to choose
How to optimize pleasure and personality
What tips to try to lean into your feminine side
Struggling to decide whether to stay or go in your marriage and you're serious about finding that answer?
Book a Truth & Clarity Session with a member of my team. We'll discuss where you are in your marriage and explore if there's a fit for you and I to work together so you can make - and execute - the RIGHT decision for YOU and your marriage.