Does your partner ever say, "my love for you will never change"? Doesn't that feel terribly romantic? However, unfortunately, this phrase, along with a few others, can be a sign of unhealth in your marriage, pointing to bigger problems around priorities and how you consider your spouse. In this episode, I explore three phrases that can be signs of marriage unhealth and explain why they unnecessarily place your spouse as the linchpin that holds your life together. Our spouses are of course incredibly important and should be priorities in our lives, but to not expect them and other aspects of our lives to change is setting us up for failure. Learn how to avoid these three pitfalls with me!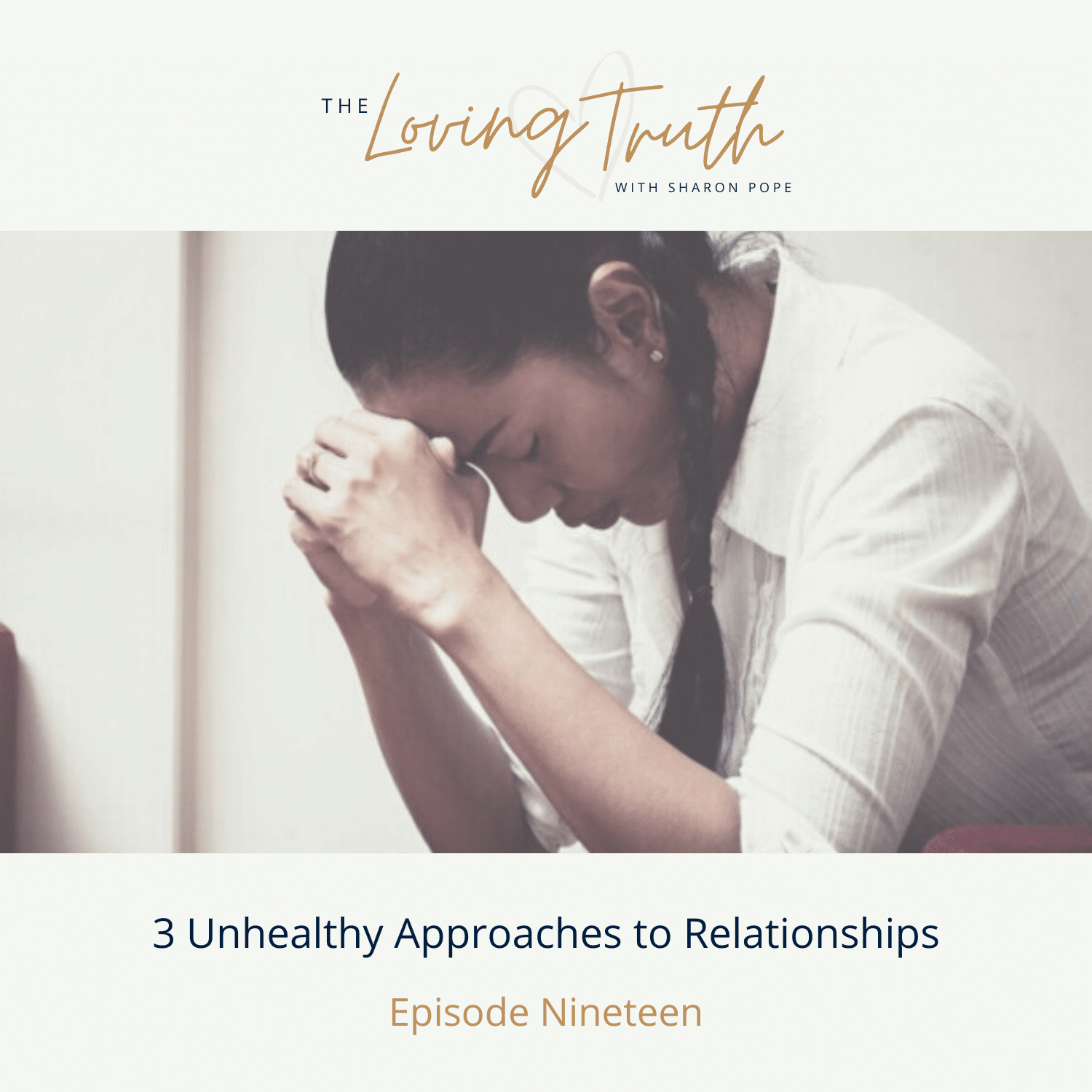 Listen to the Full Episode:
What You'll Learn In This Episode:
Why 'my love for you will never change' is unhealthy
How people change in relationships
Why 'I should always be your greatest priority' is unhealthy
What priority should look like in marriage
Why 'I can't live without you' is unhealthy
How to practice emotional regulation in love
Struggling to decide whether to stay or go in your marriage and you're serious about finding that answer?
Book a Truth & Clarity Session with a member of my team. We'll discuss where you are in your marriage and explore if there's a fit for you and I to work together so you can make - and execute - the RIGHT decision for YOU and your marriage.