Society will tell you that marriage is the finish line… but in reality, it's just the beginning. Too many of today's marriages suffer from neglect (and, in turn, disconnection) because we place our marriages on a shelf, expecting them to last through the ages without proper attention and care.
In this episode, I share some of my best practices for regular relationship "upkeep" to repair and maintain your bond across the decades. You might be amazed at your relationship's potential once it's being regularly prioritized and nurtured!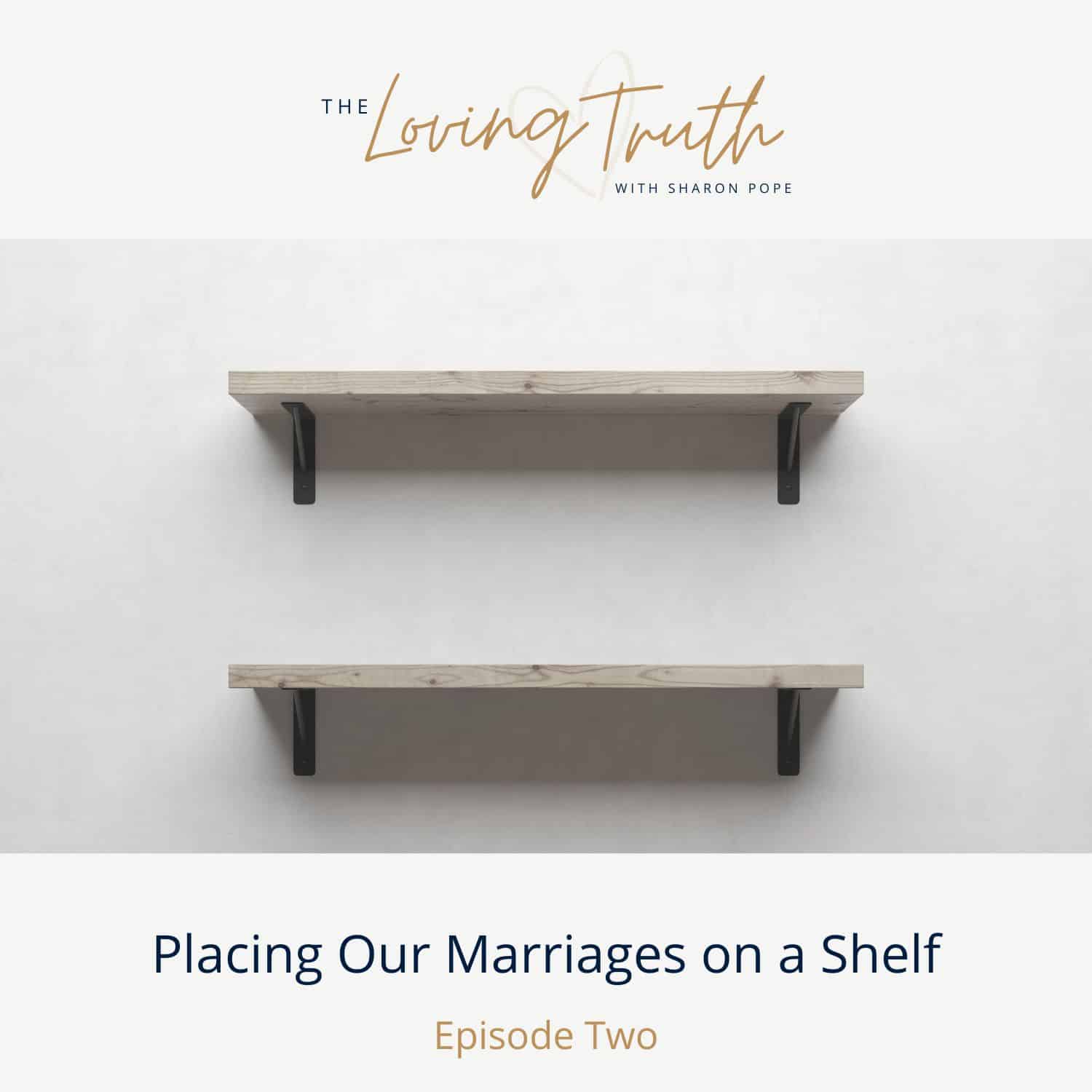 Listen to the Full Episode:
What You'll Learn In This Episode:
What happens to your marriage the moment you "put it on a shelf"

How to add structure & process to your marriage (this may not sound romantic, but it could change

everything

for your bond)

How to rebuild intimate connection between you and your spouse (in just 5-10 minutes a day)
Want more help rekindling the "spark" in your marriage - or determining
whether it's possible at all?
Sign up for my free on-demand training, Living Like Roommates, where we'll dive deep into what's caused the distance in your relationship so you can understand how to move forward in a new direction.