Have you heard that date night solves everything, nothing should feel awkward after you're married, or you should never argue with your spouse? If you have, you're not alone! Despite being well-meaning, people often perpetuate 7 relationship myths that aren't true for some – if not most – relationships. But the question remains – what does work when you've hit a rough patch?
The truth is, most solutions are not one-size-fits-all. In fact, in this episode, we will explore some of the unlikely truths of relationships, including the deeper meaning of date night, the awkwardness of long relationships, and the benefits of "arguing" with your spouse. Let's dive in!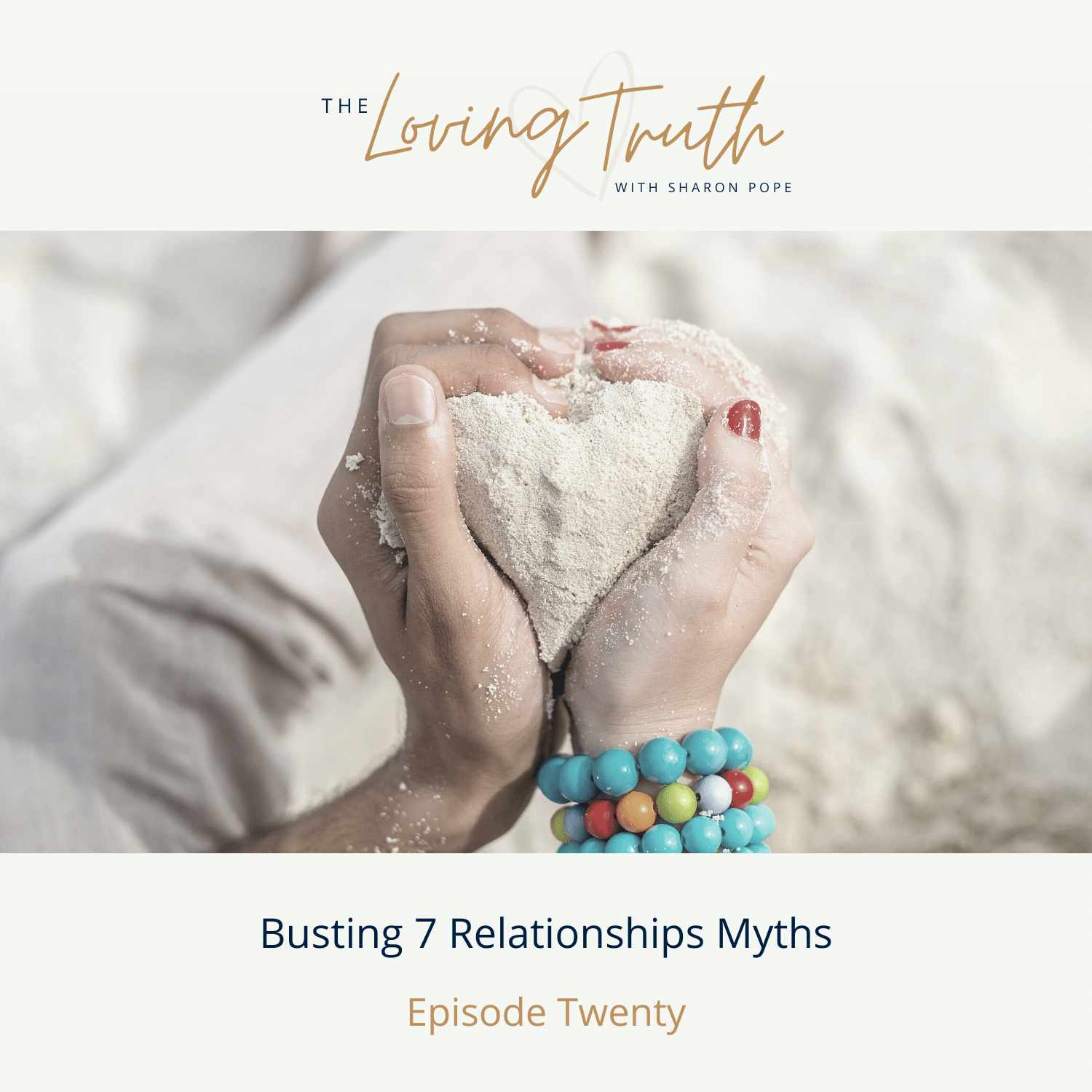 Listen to the Full Episode:
What You'll Learn In This Episode:
Date night doesn't fix everything
How to go deeper
Awkwardness lasts after marriage
How to claim the awkward
Never arguing is unhealthy
How to talk about what really matters
If you're questioning whether you can recover the feelings you've lost for your spouse, and you're serious about putting an end to feeling stuck, lost, and alone… I've written a book just for you.
It's called Stay Or Go: How To Find Confidence And Clarity So You Can Fix Your Marriage, Or Move Forward Without Regret. The approach I share in this bestselling book has already worked for thousands of women struggling in lonely, disconnected marriages, and I'm confident that it will work for you, too. If you don't want to spend another day stuck in indecision, get your copy below.