Do you ever feel disconnected in your relationship, like there's a gap between you and your spouse? Are you stuck repeating boring conversations about work, the kids, and the weather without any real connection? If so, you're not alone – and the solution may be the opposite of what you think. Here's the key: complaining does not work on men. Women understand that language, but most of the time, men struggle with knowing what to do with that information. Instead, the gap that you're feeling is the love that you're not giving. What do I mean by that? Find out in today's episode!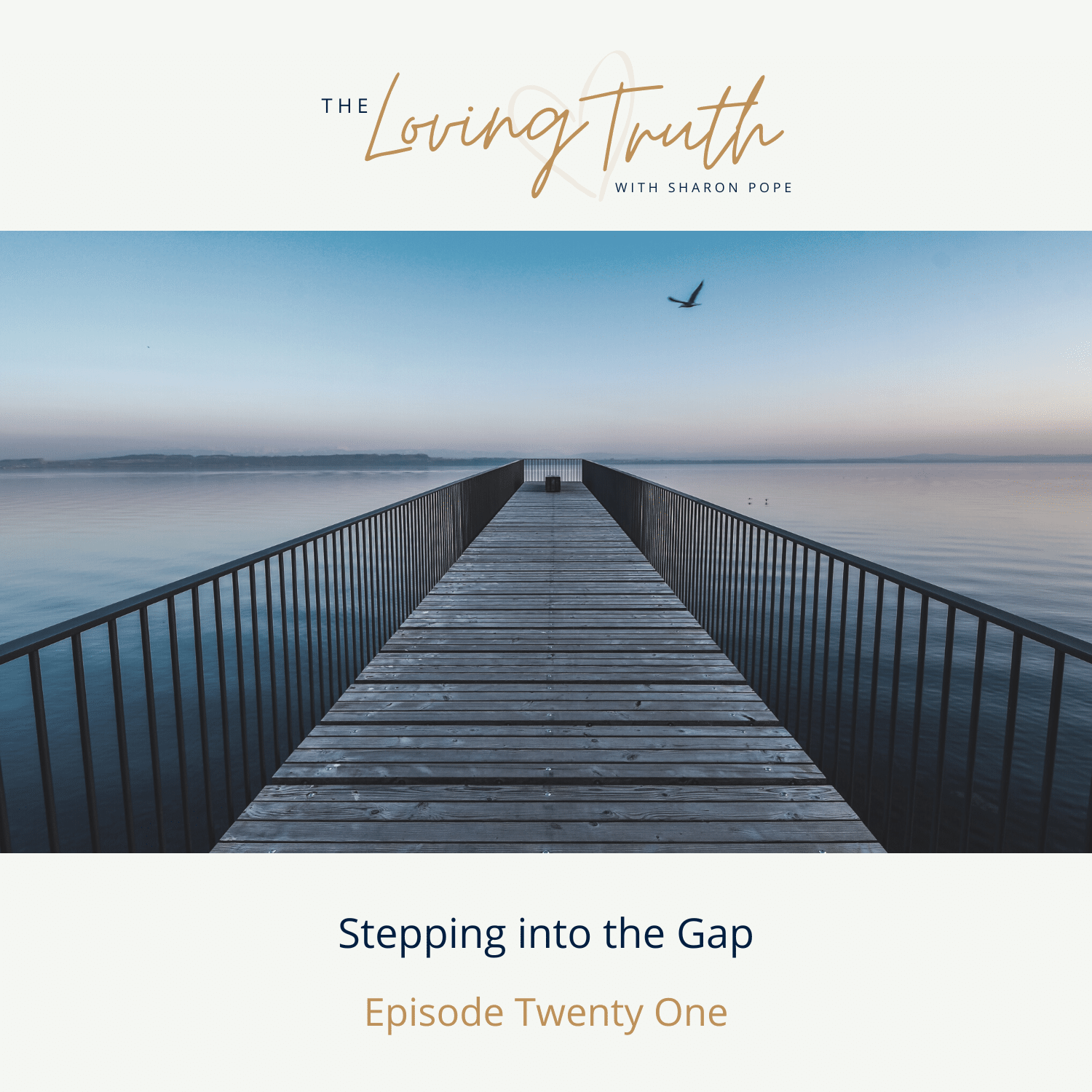 Listen to the Full Episode:
What You'll Learn In This Episode:
What is the gap?
Why doesn't complaining work?
How to identify the love you're not giving
How to bridge the gap
How to communicate about connection
How to foster continued connection
Want more help rekindling the "spark" in your marriage – or determining
whether it's possible at all?
Sign up for my free on-demand training, Living Like Roommates, where we'll dive deep into what's caused the distance in your relationship so you can understand how to move forward in a new direction.