Have you had an affair and wondered if you could have a fresh start with your affair partner? Maybe you've seen the statistics – which aren't helping your optimism. What does it take to make that affair relationship last? And will it be worth it in the long run? In this episode, we will explore why people get into affairs in the first place, and what you are really looking for. The truth is, when one or both of the affair partners become 100% available, the dynamic is going to change. The question is – will it be what you're looking for?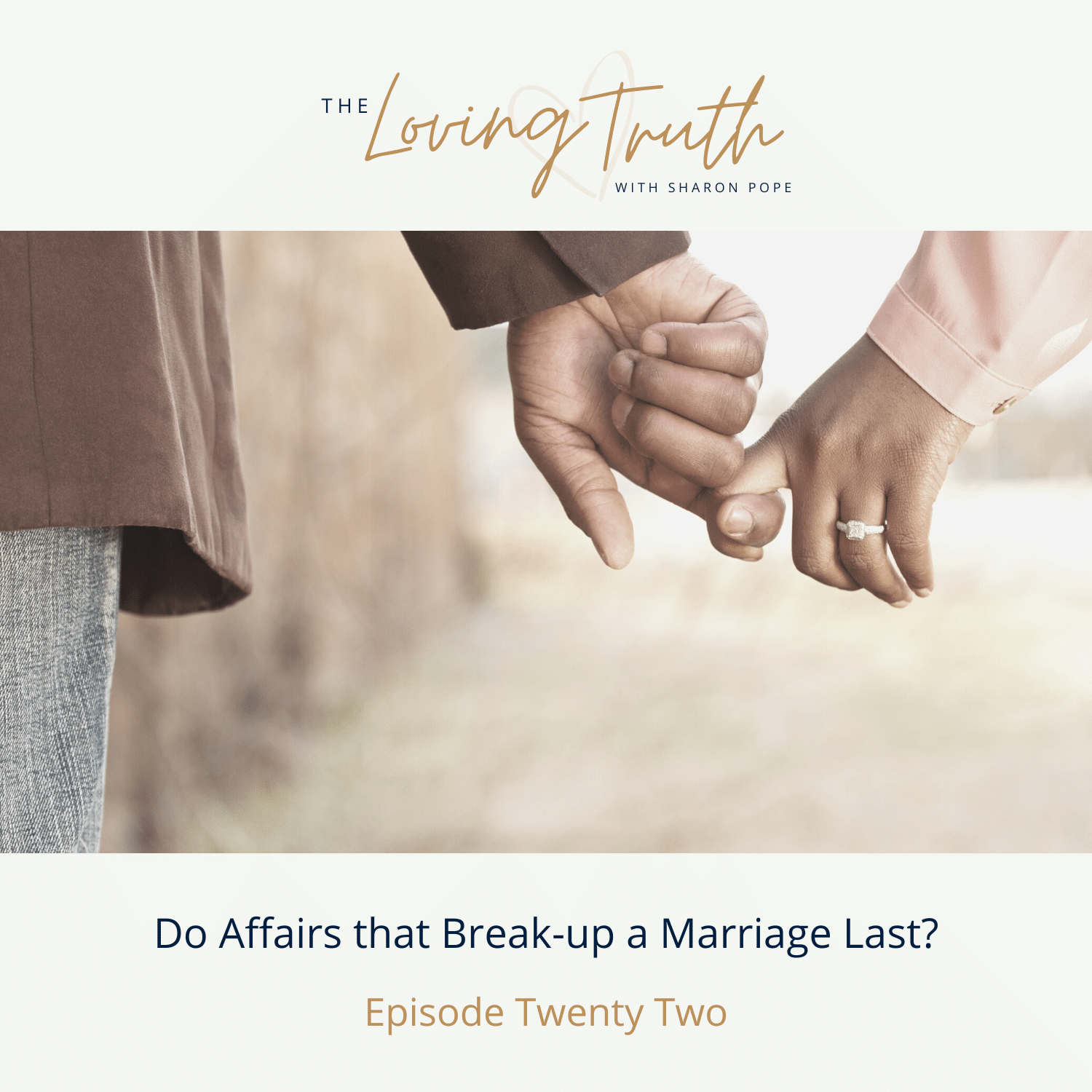 Listen to the Full Episode:
What You'll Learn In This Episode:
Why people begin affairs
What happens to the affair after the marriage ends
Who you are attracted to in an affair partner
What you need for the relationship to thrive
Struggling to decide whether to stay or go in your marriage and you're serious about finding that answer?
Book a Truth & Clarity Session with a member of my team. We'll discuss where you are in your marriage and explore if there's a fit for you and I to work together so you can make - and execute - the RIGHT decision for YOU and your marriage.