In times of desperation, it's something we ask everyone around us – friends, family, even the internet… "Is my marriage over?"
Unfortunately, as you may have found, getting outside opinions on your marriage will never lead to your own answer. In this episode, I'll share the one path that will consistently bring you to a place of clarity so you can determine whether it's time to reinvest in your marriage or lovingly leave it.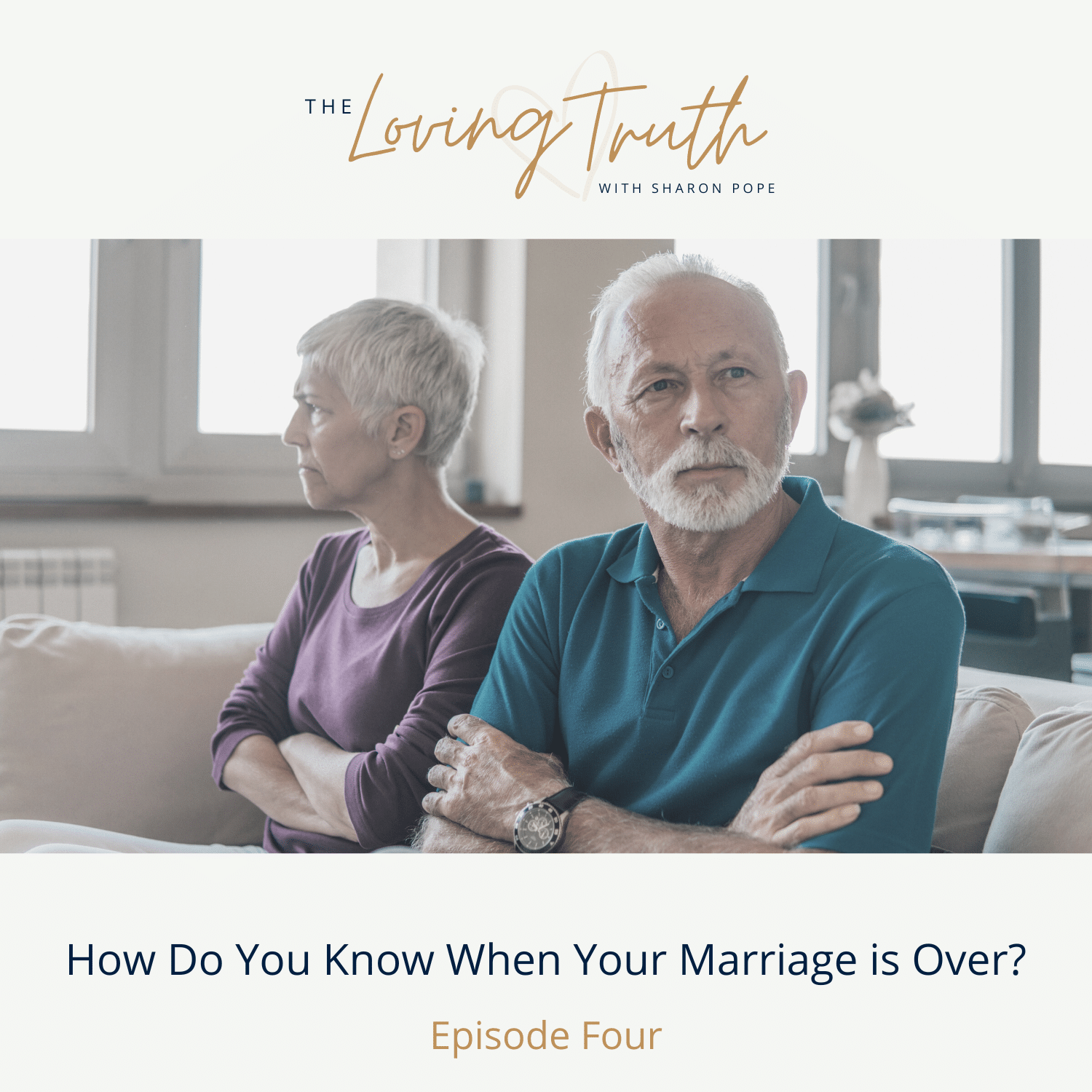 Listen to the Full Episode:
What You'll Learn In This Episode:
The one path that will consistently help you find clarity about your marriage
Why asking friends, family, and the internet won't lead you to your answer
What to do if your spouse wants to give up on the marriage, but you don't
If you're questioning whether you can recover the feelings you've lost for your spouse, and you're serious about putting an end to feeling stuck, lost, and alone… I've written a book just for you.
It's called Stay Or Go: How To Find Confidence And Clarity So You Can Fix Your Marriage, Or Move Forward Without Regret. The approach I share in this bestselling book has already worked for thousands of women struggling in lonely, disconnected marriages, and I'm confident that it will work for you, too. If you don't want to spend another day stuck in indecision, get your copy below.