You might've thought that 20 years into your marriage, you'd have it all figured out… but that's rarely the case. In fact, the divorce rate for couples aged 50+ is skyrocketing, and it's the women who are serving the papers.
In this episode, I explore why that is and what makes relationships falter after decades spent together. You'll learn about new challenges to anticipate in a mature marriage and how to navigate conflicting desires and goals with your partner. I'll also share 5 warning signs that your marriage is in trouble so you can get out ahead of snowballing issues and give your relationship the best shot possible.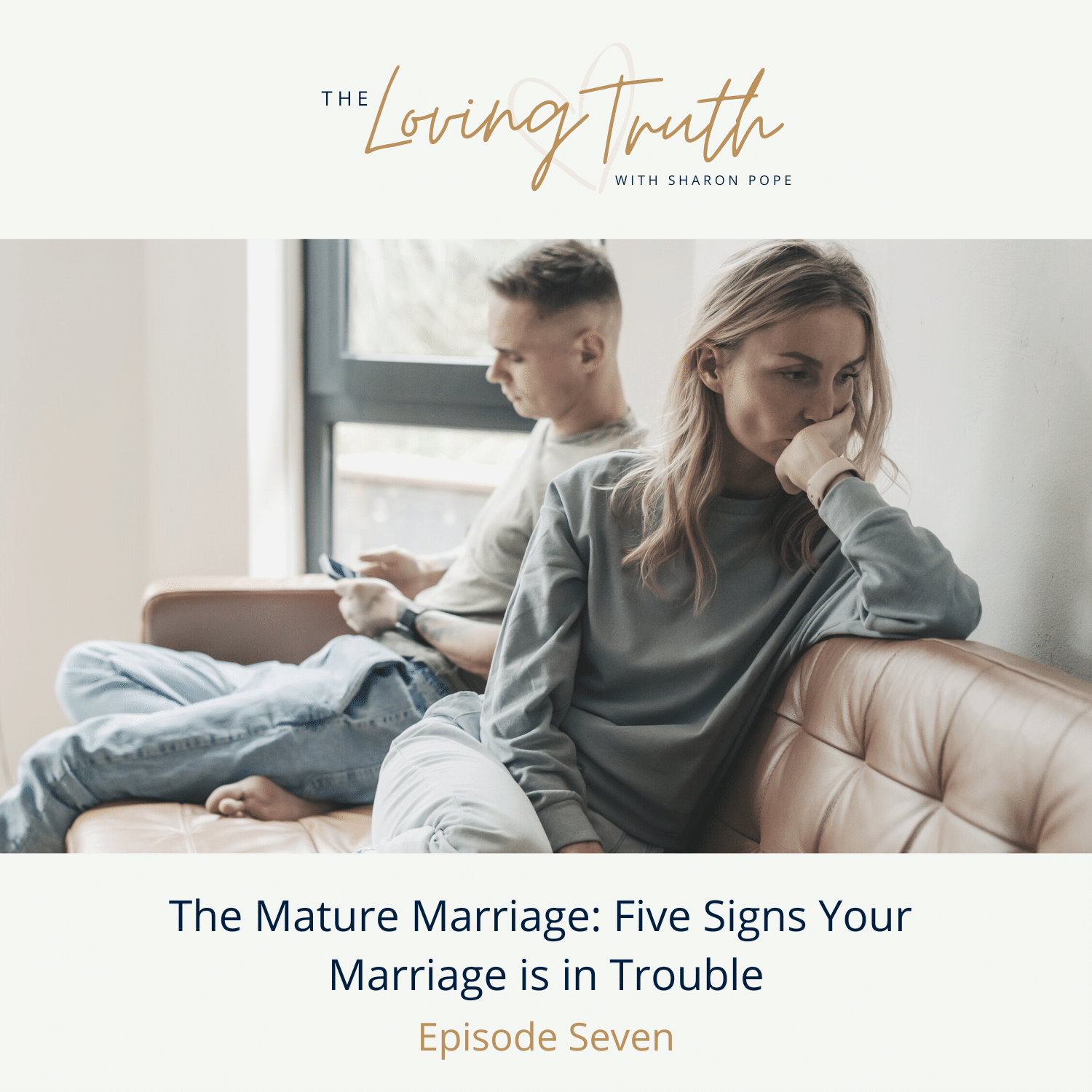 Listen to the Full Episode:
What You'll Learn In This Episode:
Why two-thirds of divorces between couples aged 50+ are instigated by the woman
The unique struggles we face in mature marriages (even if the early days went well)
5 warning signs that your marriage is in trouble (and what to do about it)
Why many men and women are misaligned in their goals & energy levels after the kids move out
How to renegotiate what the second half of your marriage looks like
Struggling to decide whether to stay or go in your marriage and you're serious about finding that answer?
Book a Truth & Clarity Session with a member of my team. We'll discuss where you are in your marriage and explore if there's a fit for you and I to work together so you can make - and execute - the RIGHT decision for YOU and your marriage.