Until the 1970s, women couldn't file for divorce without hard evidence of abuse or infidelity. Today, divorce rates are skyrocketing – and it's the women who are leaving in droves.
In this episode, I explain what's caused this massive shift in modern relationship dynamics. I also explore the biological differences between men and women and what causes imbalanced marriage satisfaction over the years.
If you've ever wondered how your husband seems "fine" while you're falling apart… don't miss this special episode of The Loving Truth podcast.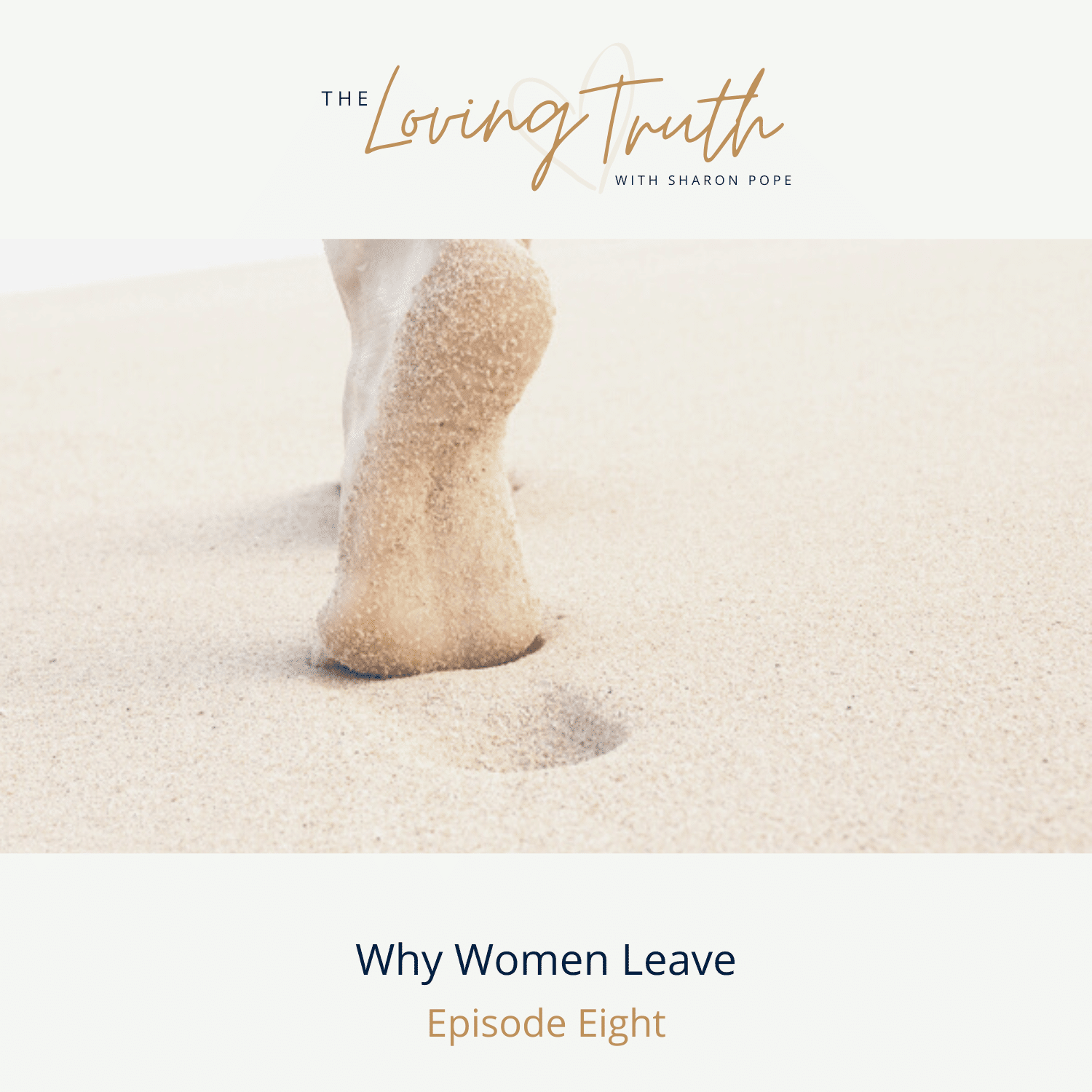 Listen to the Full Episode:
What You'll Learn In This Episode:
The massive shifts that are affecting today's relationships (and causing most marriages to be ended by the woman)
The differences in how men and women find life satisfaction (and how this impacts relationship dynamics)
Why relationship coaches (including myself) primarily speak to women, not men
How today's relationships differ from those of even one generation ago (and the resulting resentments we need to watch out for)
Why women struggle to get the connection they want in marriage (even if their husbands genuinely want to appease them)
Struggling to decide whether to stay or go in your marriage and you're serious about finding that answer?
Book a Truth & Clarity Session with a member of my team. We'll discuss where you are in your marriage and explore if there's a fit for you and I to work together so you can make - and execute - the RIGHT decision for YOU and your marriage.