Conversations From the Heart
Greeting Cards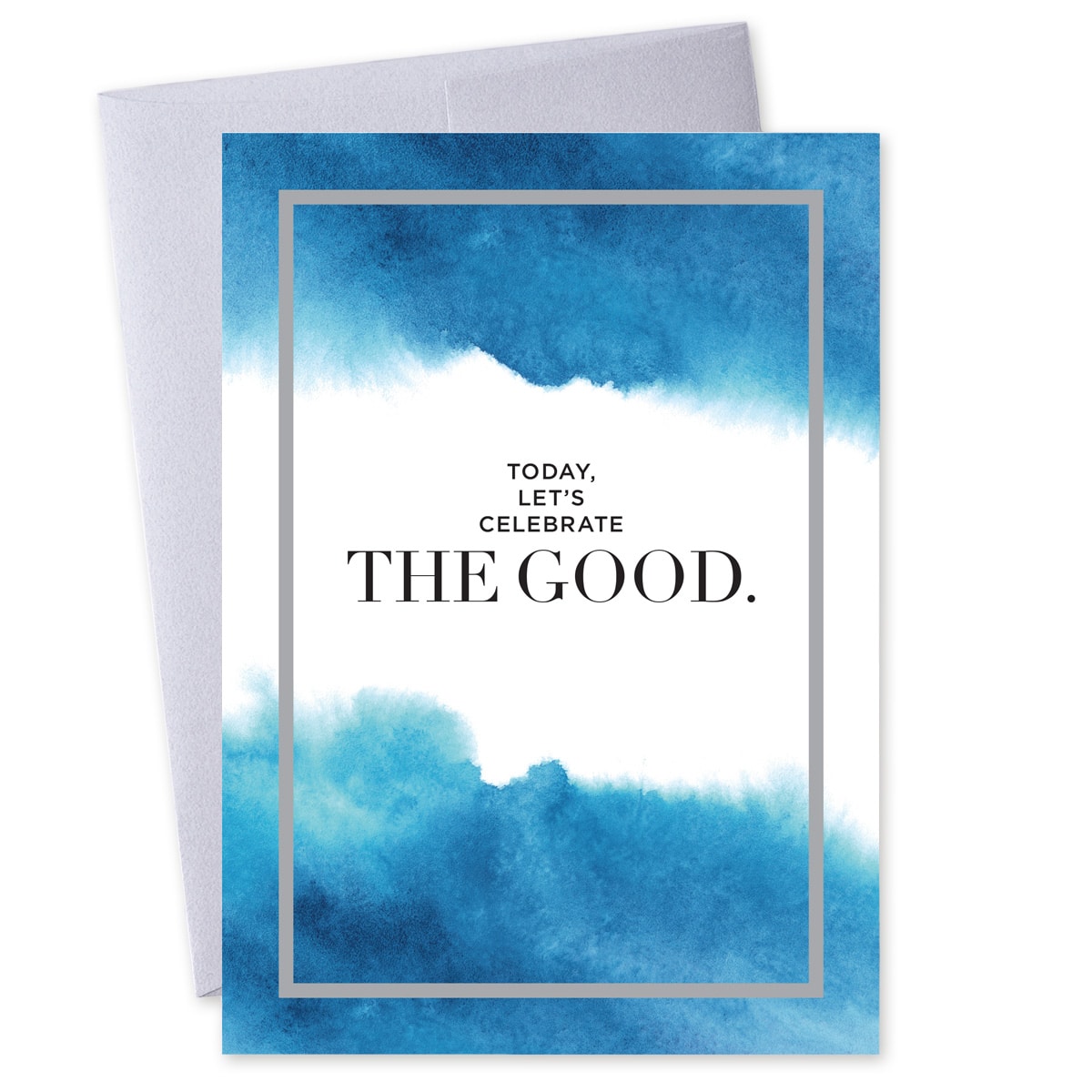 I remember trying to find an anniversary card for my husband when I was struggling inside my marriage – feeling more disconnected than ever and wondering if we'd ever find our way back to one another. I was standing there in the card aisle, nearly in tears, looking at card after card and feeling like everything I read was a lie.
Where were the cards for me and what I was feeling?
The cards said things like, "You're my favorite person to cuddle up next to…" or " I've loved you since the moment I met you…" or "Our love will last forever…"
But given the state of our relationship, I knew I couldn't promise forever. I wasn't sure I could promise we would be together in a year, much less forever, but it was our anniversary and I wanted to at least get him a card.
Most of the cards today speak to the best of marriages – the ones we all aspire to have…the ones where two people love and respect, value, support and appreciate one another.
This is why I created a brand new line of cards that finally tell the truth in struggling relationships. It's called Conversations from the Heart.
I'm thrilled to share this with you.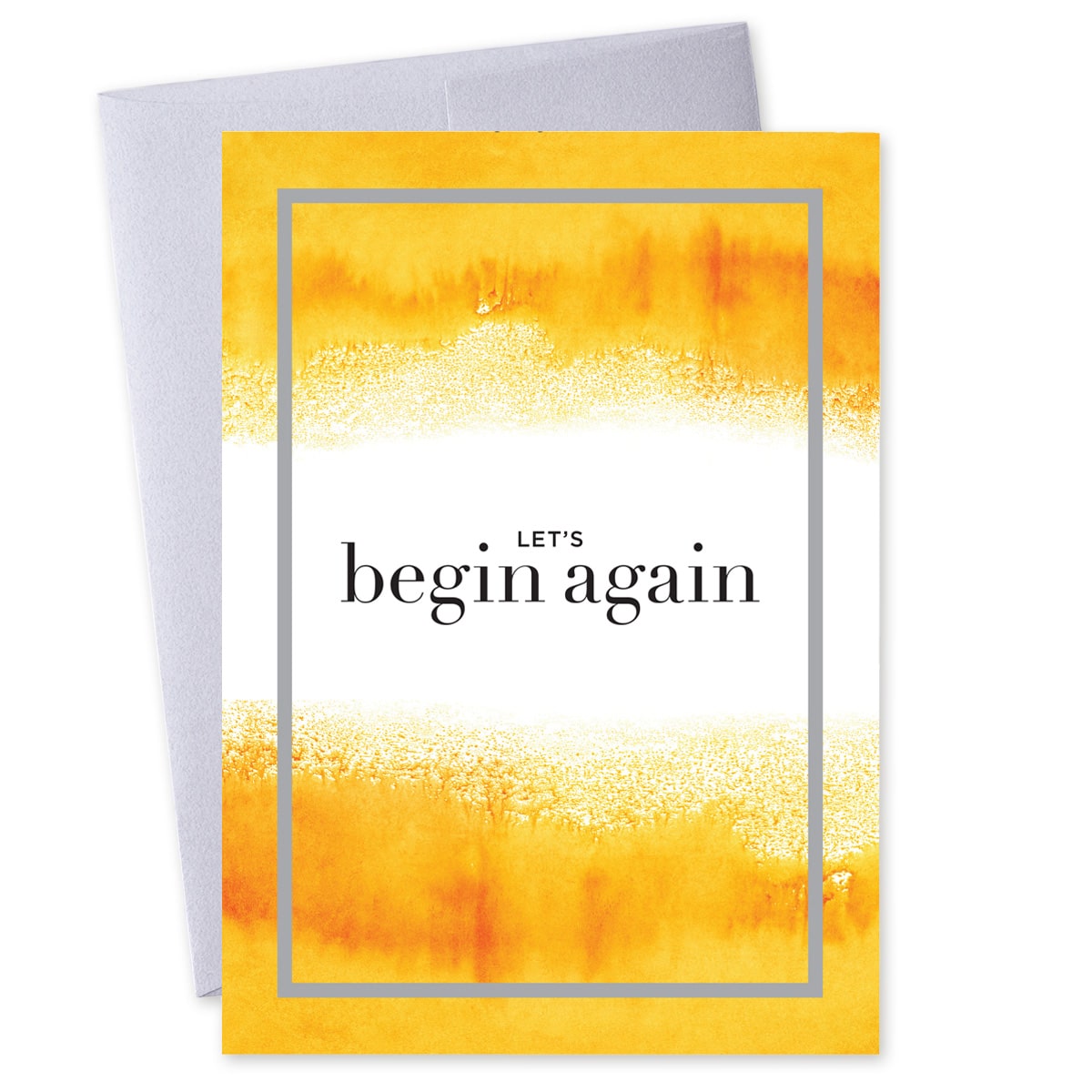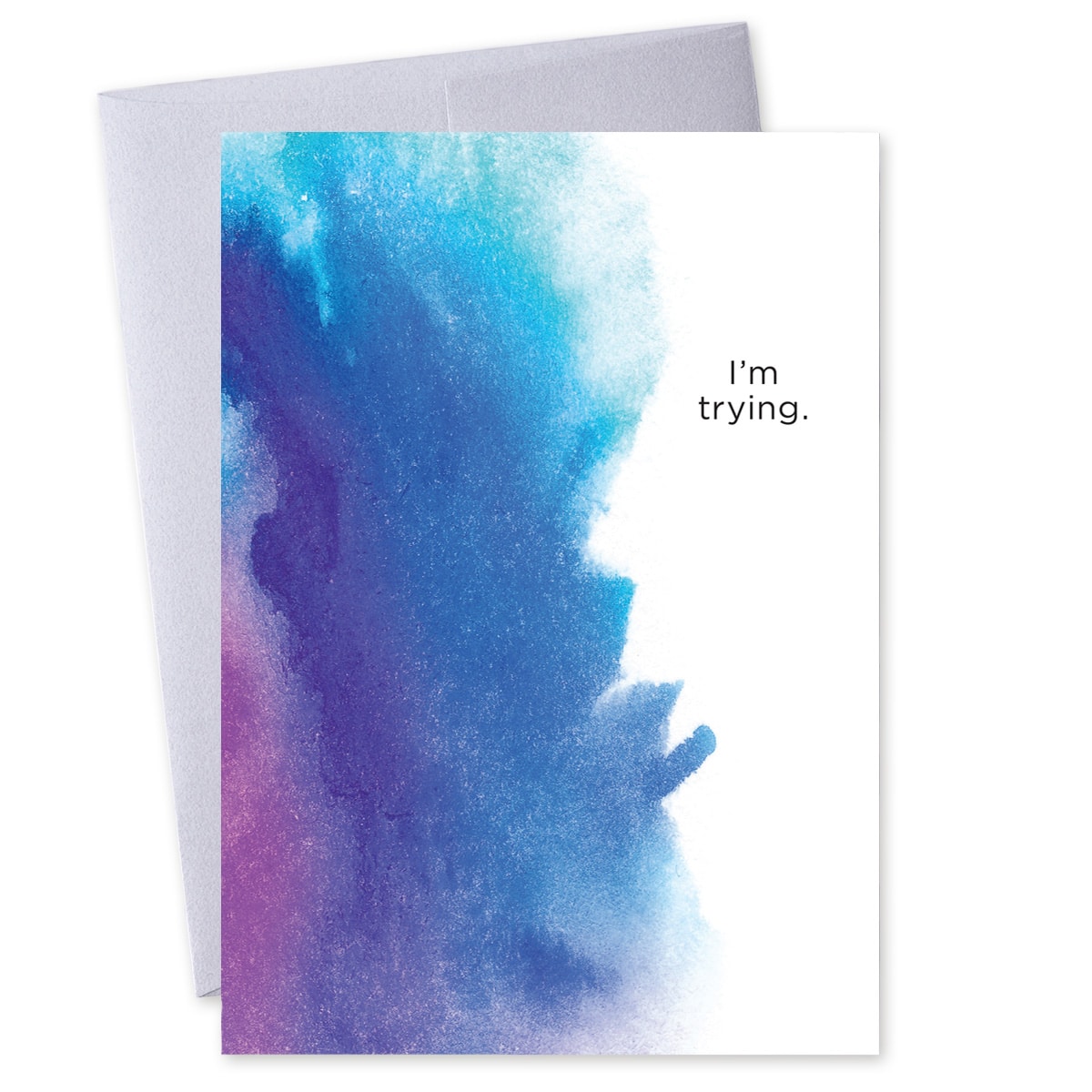 You'll now be able to commemorate a birthday or anniversary, without feeling like you're abandoning your feelings…
You'll now be able to express love for someone you care about deeply without being dishonest with yourself and your partner…
You'll now be able to open the doorway to a new conversation with your partner, one that's you've needed to have for a while…
Even in the midst of disconnection – I invite you to check out Conversations from the Heart that I've created with my partner, Design with Heart. The button below will redirect you to the Design with Heart site where you can purchase the cards that most speak to your heart.