"You'll know it's your answer for your heart, your life and your marriage because it will come bundled in confidence, clarity & peace of mind without regret."
I'm Here to Help.
Welcome…I'm Sharon Pope.
PERSONALLY, I AM… A wife to an amazing human being. A good friend to some inspiring, kick-ass women. A step-mother and grandma. An aunt. A Great-Aunt. A sister. A daughter. Also, I am a mama to two very spoiled miniature golden doodles, Leo & Luna. I used to dream of living near the ocean and now I do. I value truth, compassion and freedom.
PROFESSIONALLY, I AM… A certified Master Life Coach helping women get the tools they need to improve, heal or release their struggling marriages. I am a seven-time international best-selling author on love and relationships. I've been published dozens of times in various publications, including The New York Times. And I'm just getting started…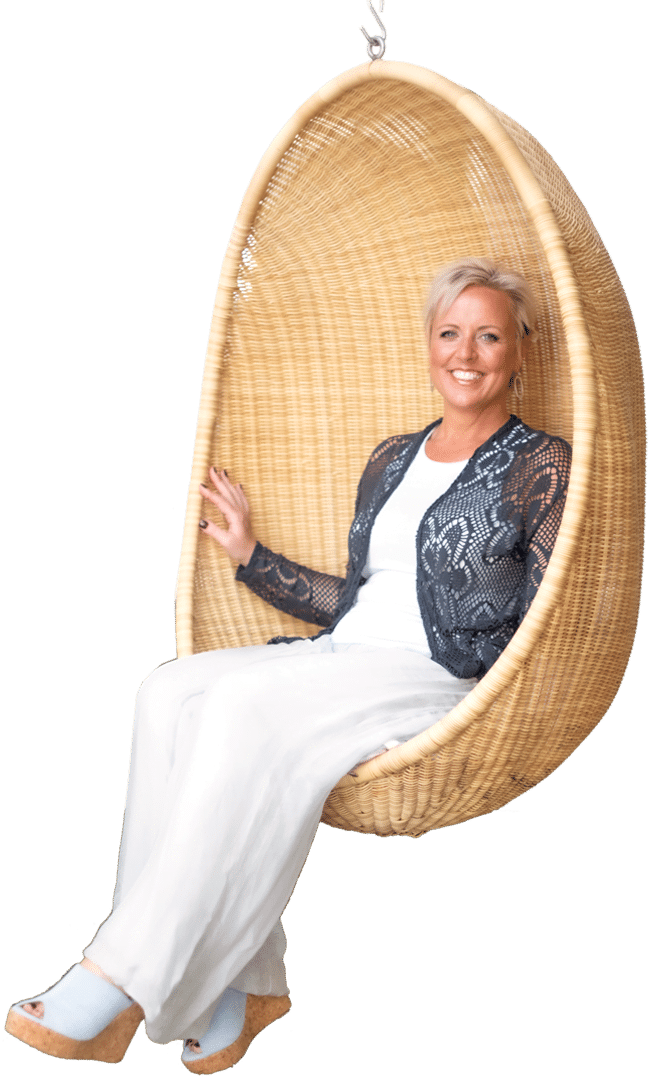 Individual Coaching
"If you do nothing different than what you're doing today, how can you expect anything to change? In my experience the problems in our marriage don't magically get better; they worsen over time when left unattended. "
Relationship Coaching
If you're trying to decide whether to fix the struggles in your marriage or lovingly release it… this is undoubtedly one of the biggest decisions you'll ever make. It has far-reaching ripples that will touch every part of your life – your kids, family and friendships, income, and lifestyle.
When people find their way to my work, they are often reeling in worry and feeling stuck, doubtful that they can evolve the marriage to a new place and paralyzed by the thought of ending it. They distract themselves from the heartache of their lives by throwing themselves into their careers, their children's lives, or finding understanding in the arms of someone else outside their marriage.
And those that choose to take a step forward and work with us are ready to get to their answers for their lives so they can finally move forward in one direction or another.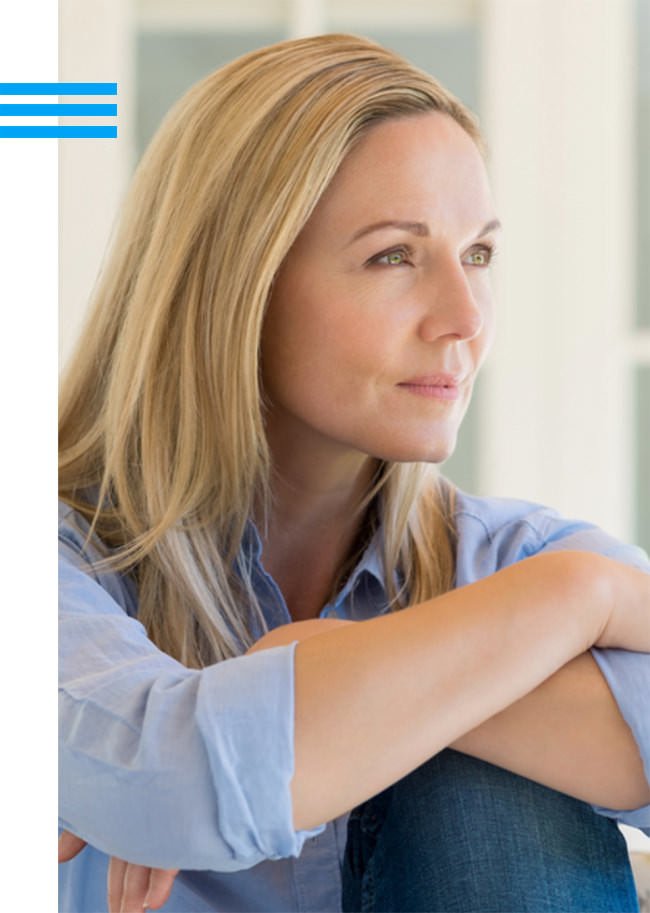 One Step Forward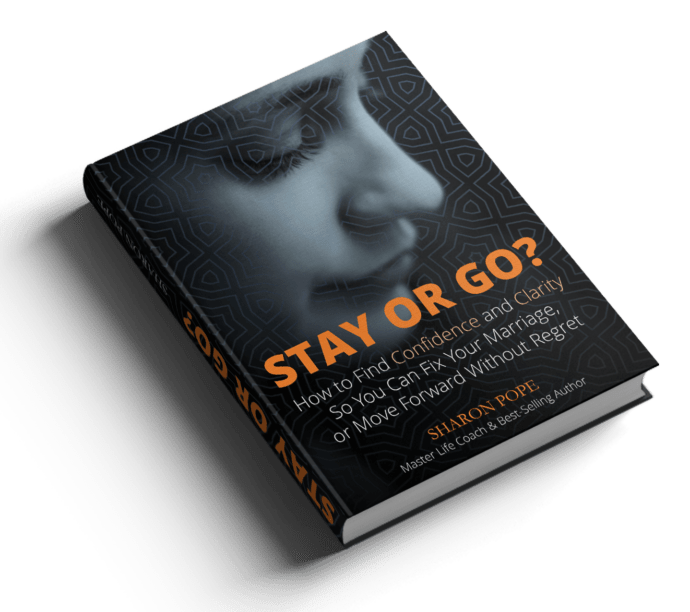 Should I STAY or Should I GO?
If you are struggling to decide if it's worth fighting for your relationship or if it's time to release it, and when you're serious about finding that answer…this book is the most important book you'll ever read.
This book does not contain a "magic wand" that will bring you instant answers without having to do any work.
What I share with you you takes both time and effort and has worked wonders for hundreds of thousands of people around the world. And I believe it will help you too.
More than 300,000+ men and women have purchased this book to help them move from feeling stuck in indecision to crystal clarity as to what they should do.
And you'll immediately begin to see the path toward the happiness you desire and deserve.
What My Clients Say About Me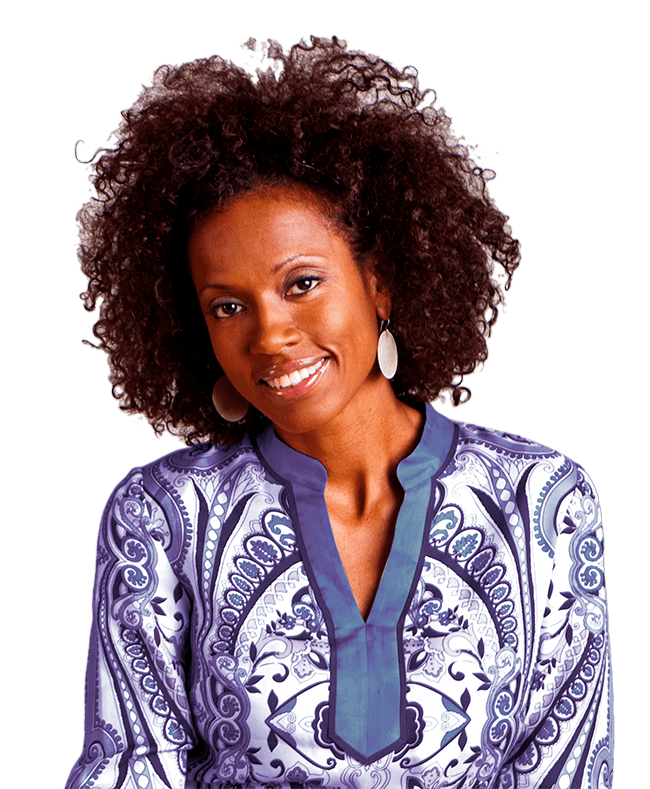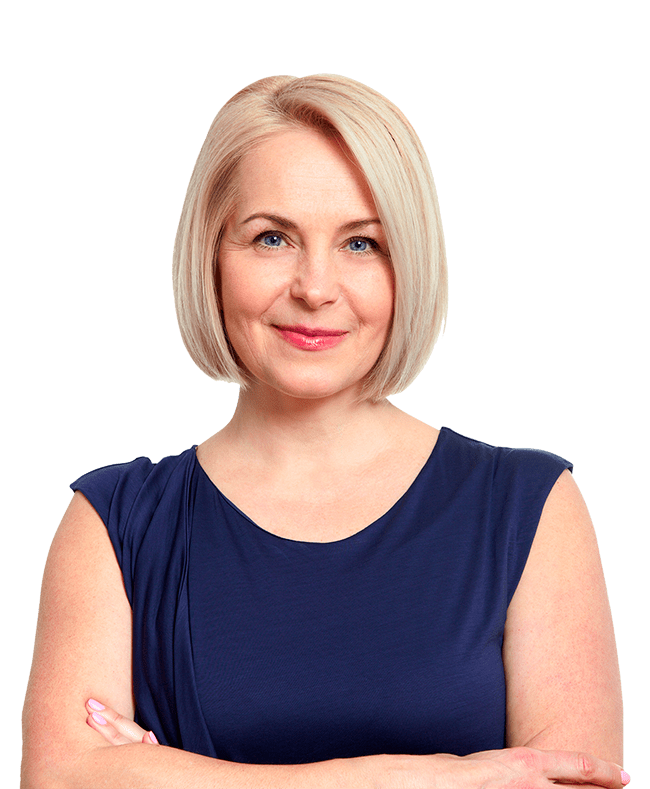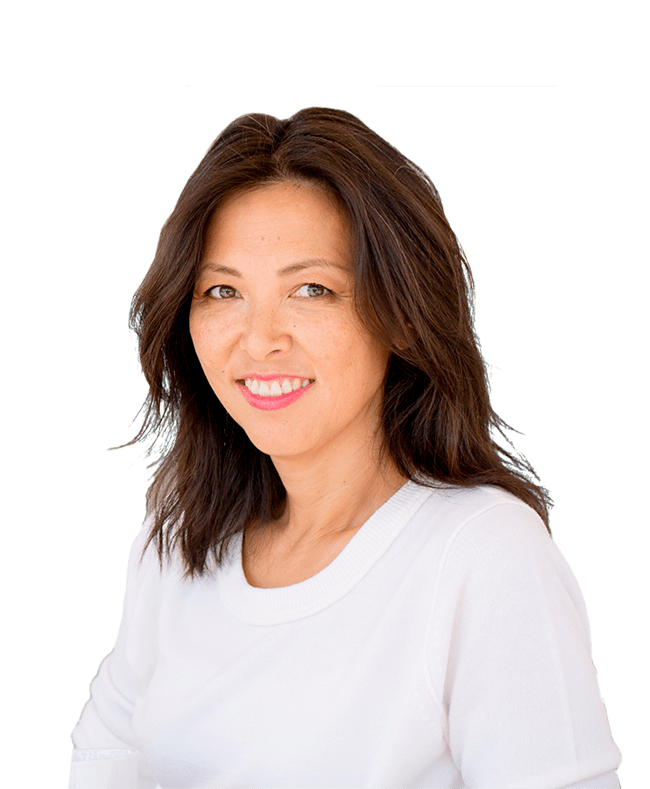 As Seen In