I help strong and successful women struggling in lonely and disconnected marriages get the confidence and clarity they need to either fix their marriage or move forward without regret.
"You'll know it's your answer for your heart, your life, and your marriage because it will come bundled in confidence, clarity & peace of mind without regret."
– SHARON
DISCOVER YOUR ANSWERS
I'm Here to Help.
Welcome… I'm Sharon Pope.
PERSONALLY, I AM… A wife to an amazing human being. A good friend to some inspiring, kick-ass women. A stepmother and grandma. An aunt. A Great-Aunt. A sister. A daughter. Also, I am a mama to two very spoiled miniature golden doodles, Leo & Luna. I used to dream of living near the ocean and now I do. I value truth, compassion, and freedom.
PROFESSIONALLY, I AM… A certified Master Life Coach helping women get the tools they need to improve, heal or release their struggling marriages. I am a seven-time international best-selling author on love and relationships. I've been published dozens of times in various publications, including The New York Times. And I'm just getting started…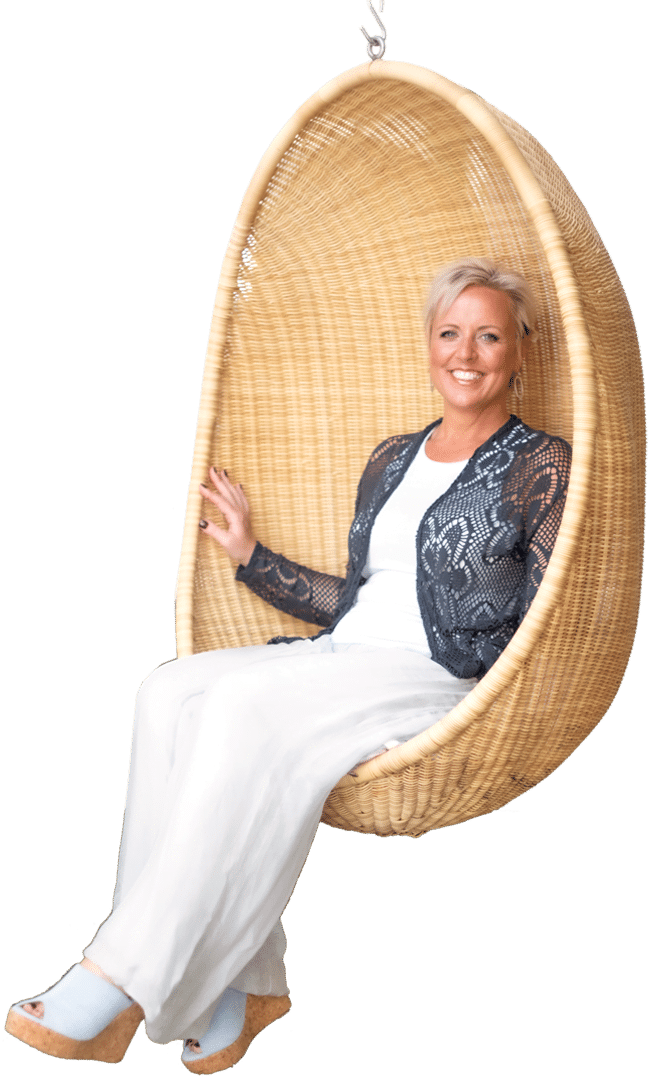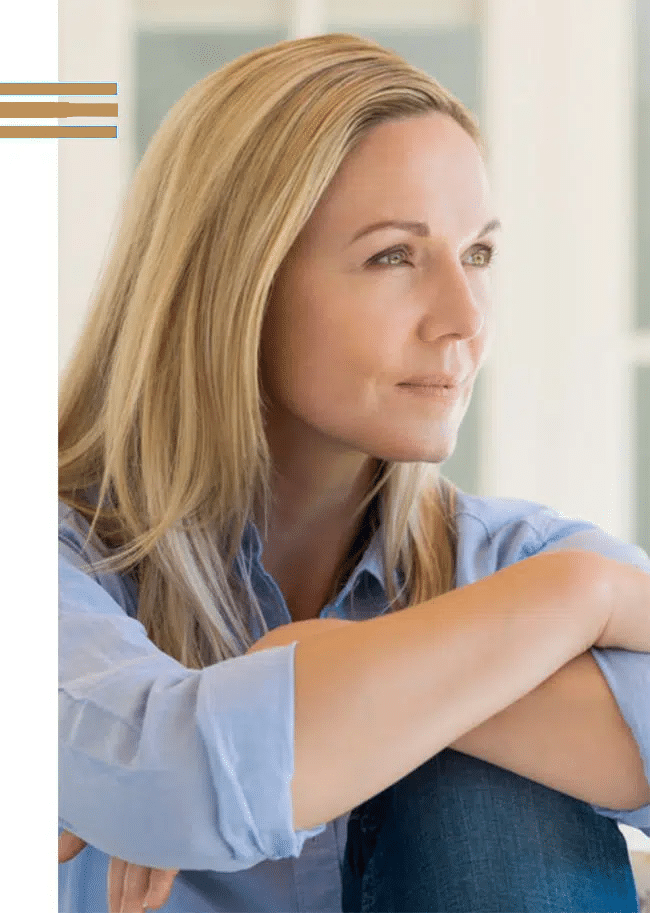 "If you do nothing different than what you're doing today, how can you expect anything to change? In my experience the problems in our marriage don't magically get better; they worsen over time when left unattended. "
– SHARON
If you're trying to decide whether to fix the struggles in your marriage or lovingly release it… this is undoubtedly one of the biggest decisions you'll ever make. It has far-reaching ripples that will touch every part of your life – your kids, family and friendships, income, and lifestyle.
When people find their way to my work, they are often reeling in worry and feeling stuck, doubtful that they can evolve the marriage to a new place and paralyzed by the thought of ending it. They distract themselves from the heartache of their lives by throwing themselves into their careers, their children's lives, or finding understanding in the arms of someone else outside their marriage.
And those that choose to take a step forward and work with me are ready to get to their answers for their lives so they can finally move forward in one direction or another.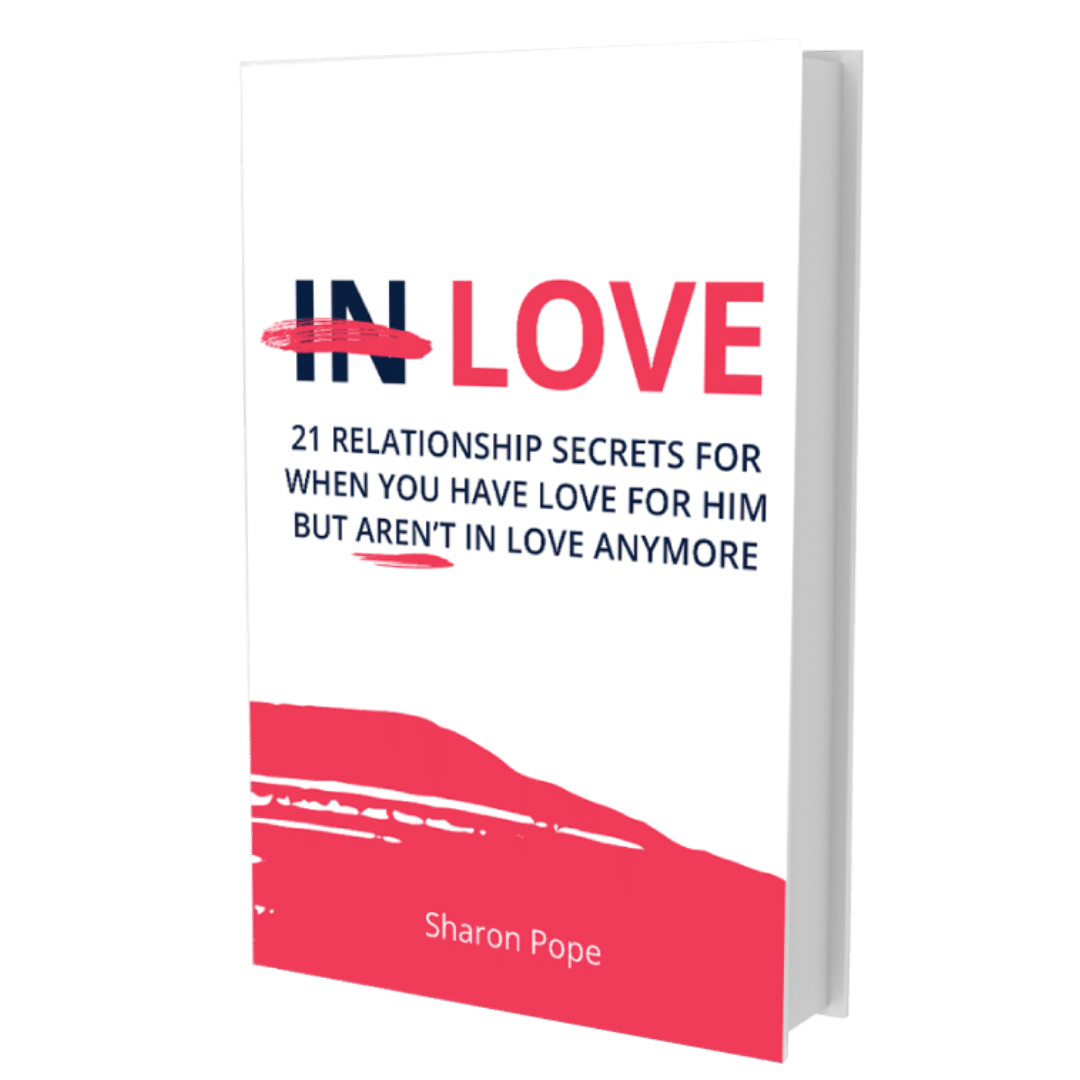 I Love Him… But I'm Not IN LOVE With Him
If you've ever said the words, "I love him, but I'm not in love with him anymore," this book will open your eyes to how you got to this place within your marriage and how to navigate a path forward (in either direction).
The truth is that the ways in which we love and show-up inside our marriages are not working. If we want our marriages to not only last, but to feel good, we've got to start embracing some different skills that no one has ever really taught us…until now.
In Love will share with you 21 secrets that will help you be more successful in your most intimate relationship:
5 Secret Blindspots that will challenge the ways in which we engage with one another.
7 Practical Secrets that will make you ask, "Why didn't anyone ever teach us this?"
6 Surprising Secrets that will absolutely change the nature of almost every relationship you have, and…
3 Spiritual Secrets that will show you how our most intimate relationships are actually present to help us grow as individuals.
Conversations From The Heart
If you've ever struggled with finding a card that expresses a loving sentiment for your partner – even when (especially when) the relationship is struggling and feeling increasingly disconnected, then I have something special for you.
I created a line of cards called Conversations from the Heart for when you want to wish your partner well on birthdays and anniversaries, as well as open up the conversation between the two of you when you can't seem to find the right words that feel true to you.
What My Clients Say About Me
"Sharon helped me during a difficult time and my life has completely changed for the better.
She helped me find my voice and my strength. It was worth every penny."
"I was looking forward to creating a new and more powerful connection with my husband. Who knew that a day later, I would discover the first of his many hurtful betrayals. Your process helped me see that I had not been happy for a long time in my relationship.
And when I decided that I needed to get divorced to protect my family, it was the best decision that I made. I can't thank you enough for seeing me through this challenging time of my life!"
"Working with Sharon has completely changed my marriage.
After 22 years of struggling to understand each other and on the brink of divorce, she taught me how to do things differently and in turn, saved my marriage (and my sanity)."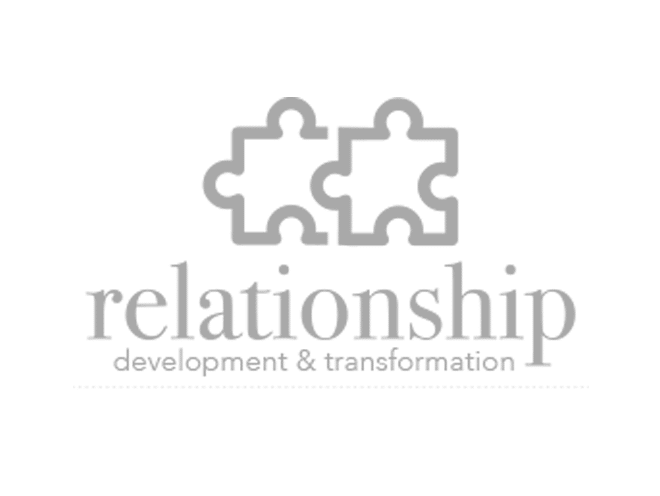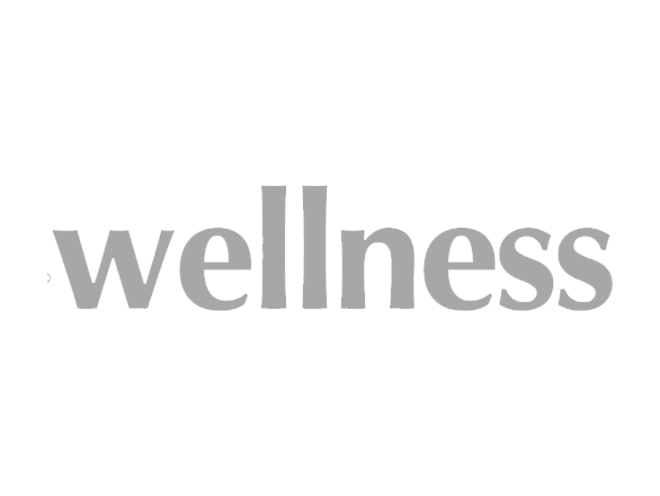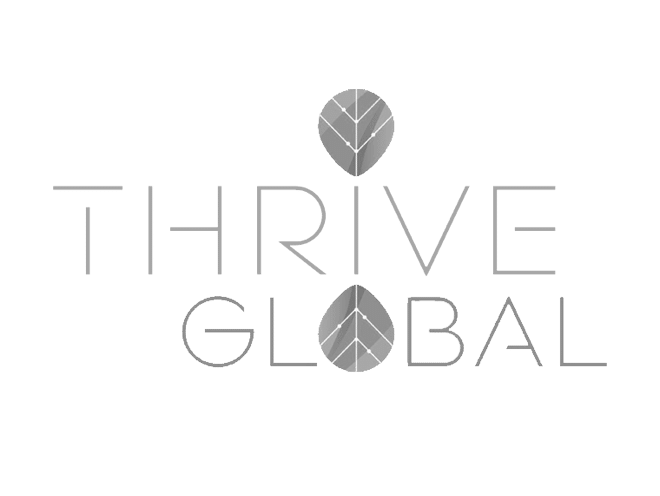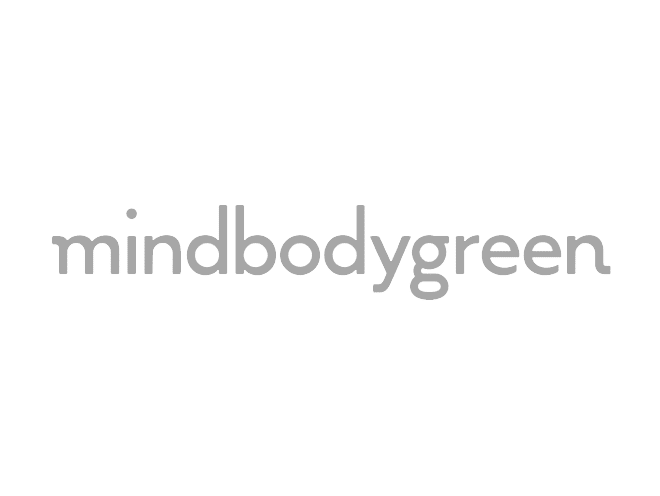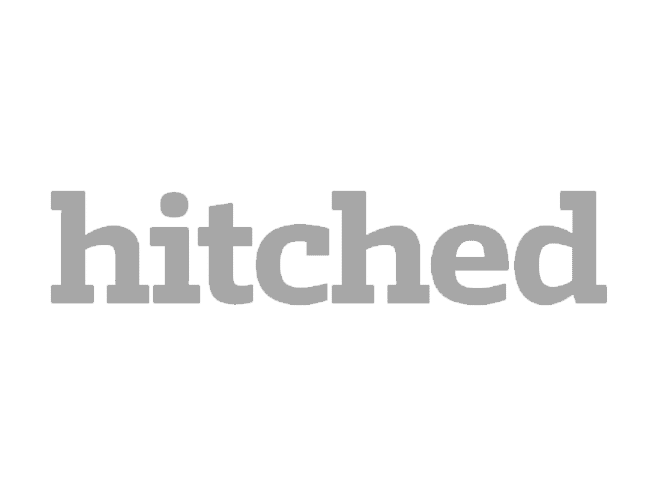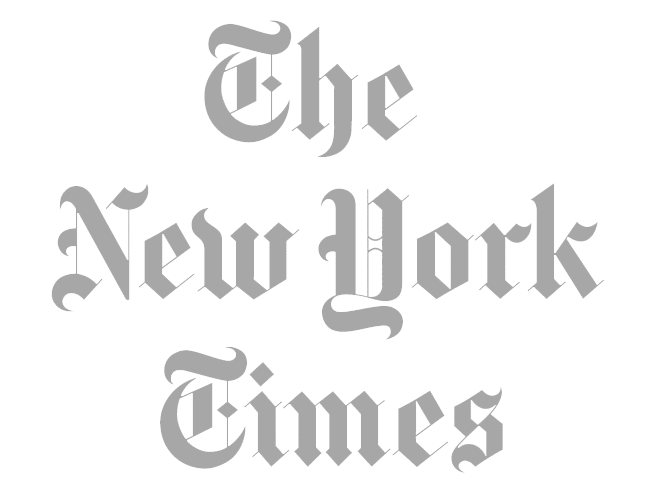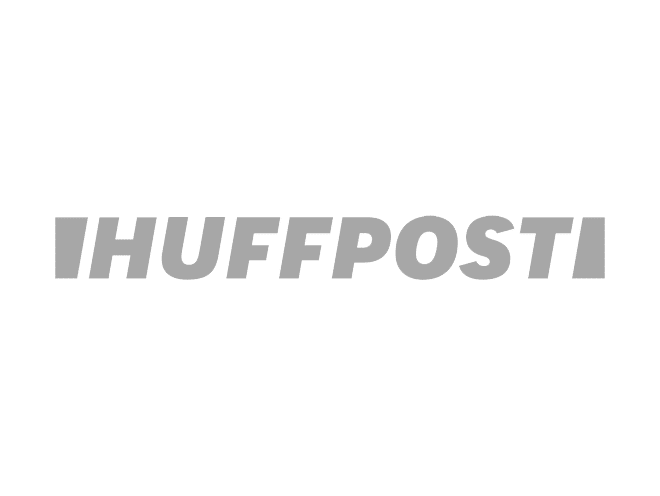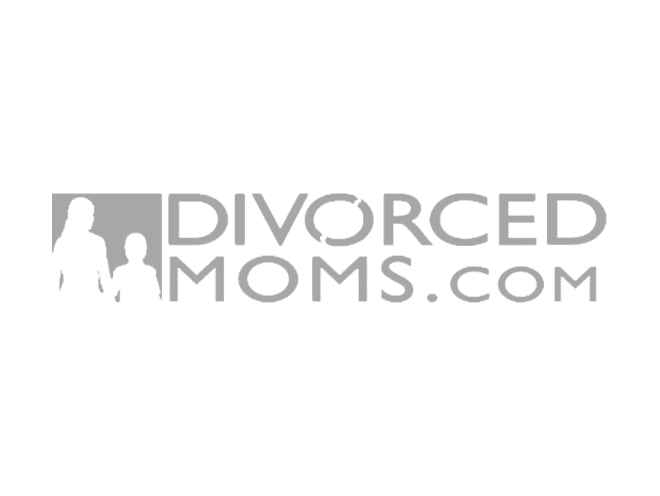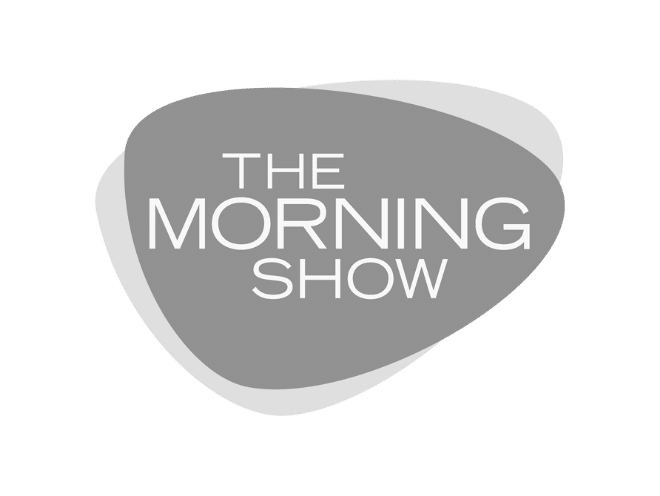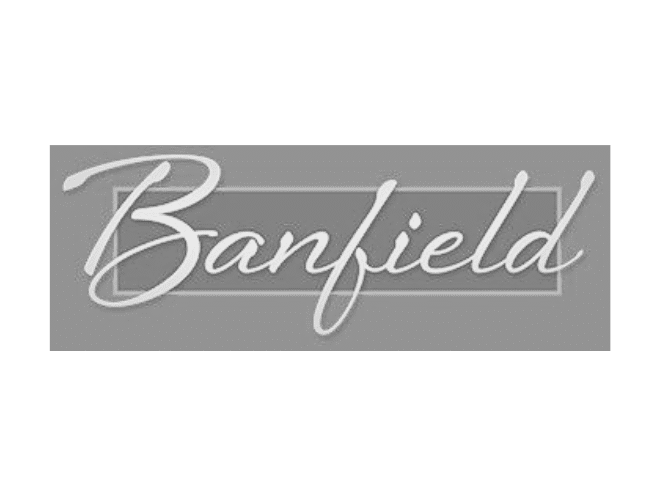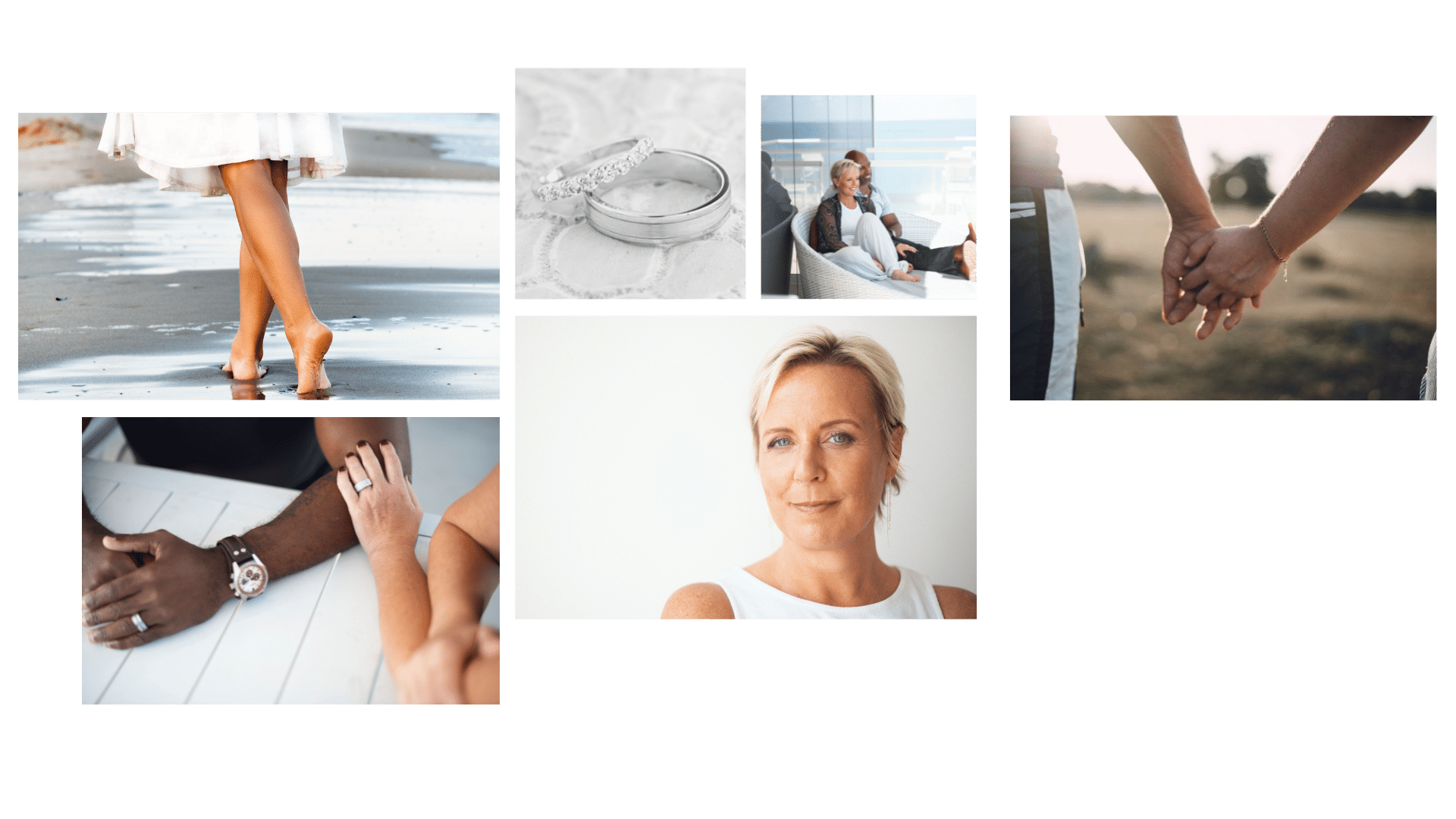 If you'd like to explore whether or not there's a fit for you and I to work together, click the button below to take your next step forward.