Sharon Pope is a Relationship Expert, certified Master Life Coach, seven-time #1 international bestselling author, and the host of the podcast The Loving Truth.
She is the relationship coach for you if you are struggling in a lonely and disconnected marriage, seeking confidence and clarity so you can either fix your marriage or move forward without regret.
Through her coaching and programs she has helped hundreds of thousands of women get the confidence and clarity they need to either fix their marriage or move forward without regret.
Her bestselling book, Stay or Go: How to Find the Confidence & Clarity You Need to Either Fix the Struggles in Your Marriage or Move Forward without Regret, has sold more than 300,000 copies.
Sharon lives in Florida with the loves of her life, her husband, Derrick, and their two pups, Leo and Luna.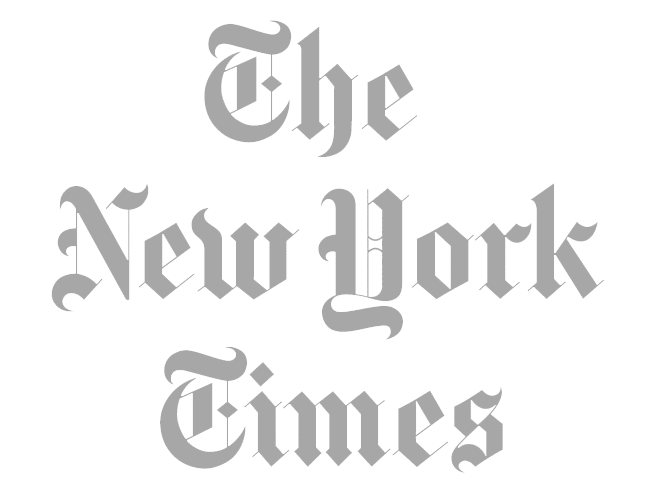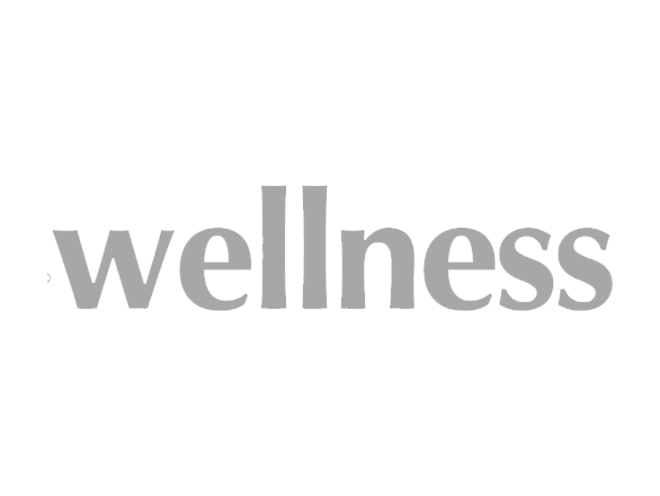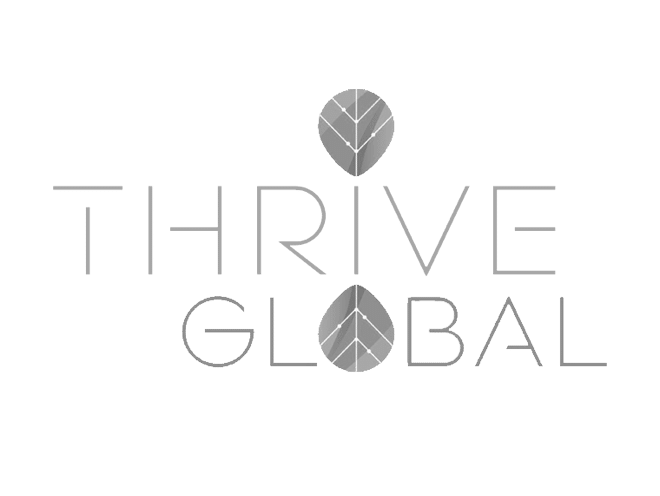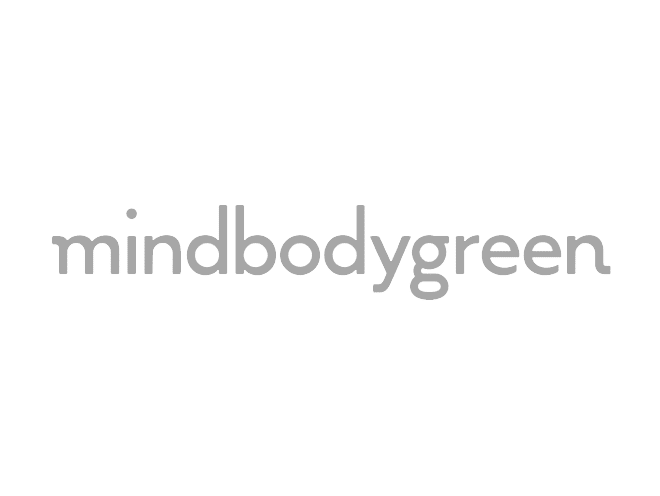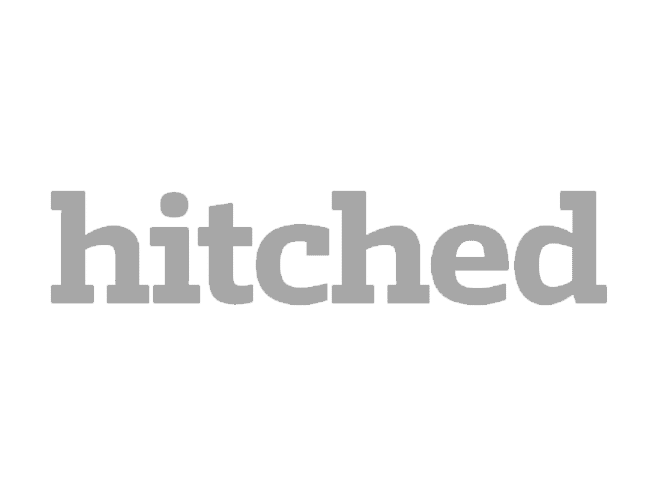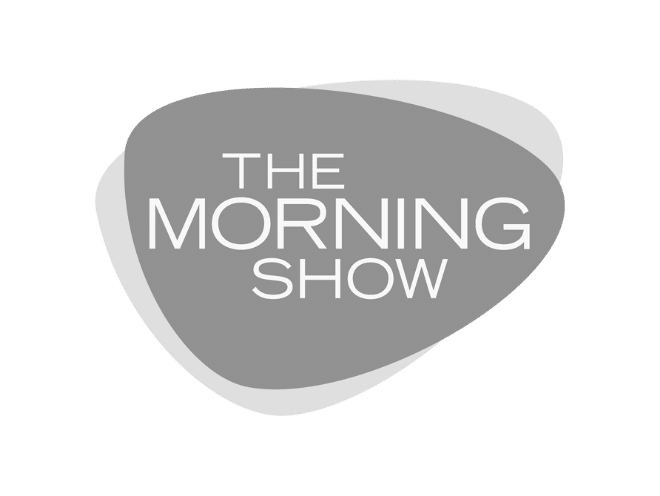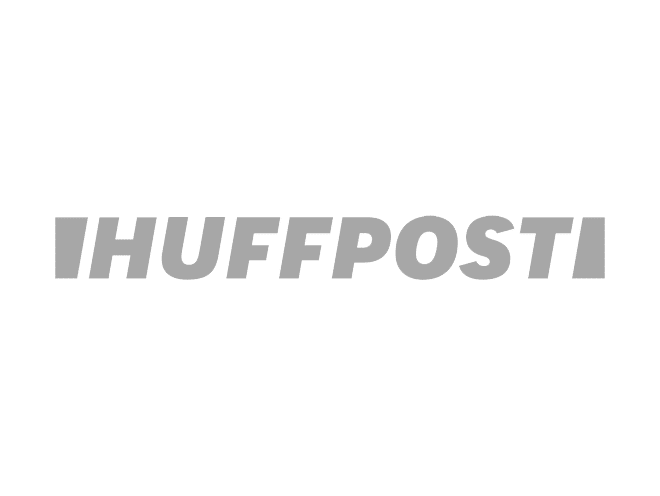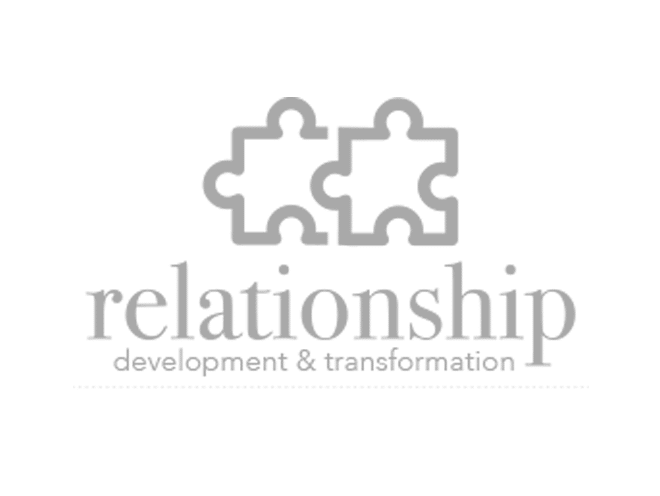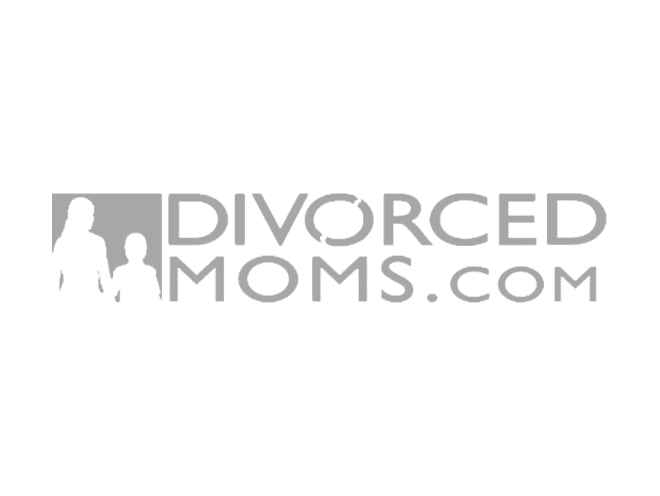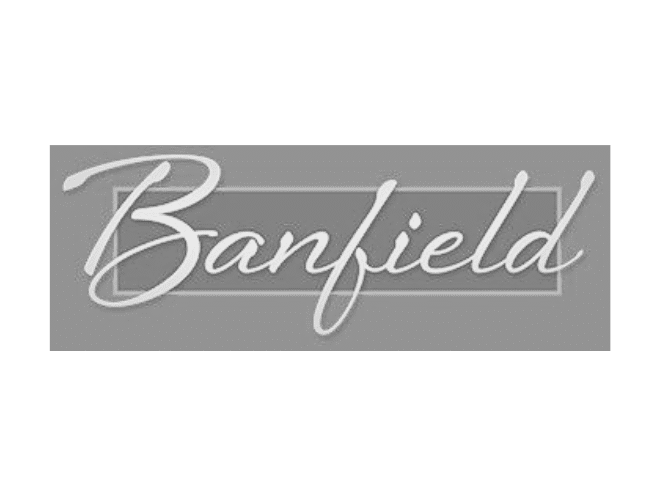 Sharon's Most Requested Topics
Creating & Sustaining More Loving Relationships through
Direct Communication
Arguing More Productively
Setting Healthy Boundaries
Why So Many Marriages are Struggling and Ending
How to Un-Wind a Marriage Peacefully
The Divorce Alternative: Creating the 2.0 Version of Your Marriage
You are free to use the photos below with Sharon's name. Please send us a link at support@sharopope.com with a link to where they are being used.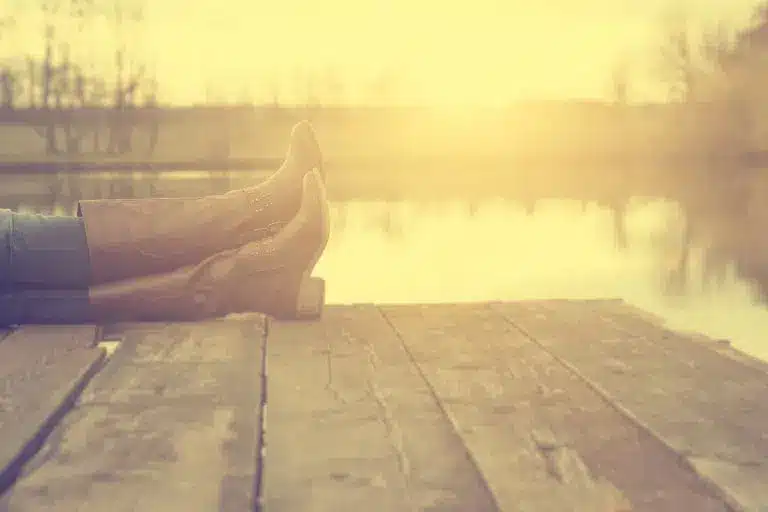 Women Leave Mentally Before They Leave Physically
The Mature Marriage: Five Signs Your Marriage is in Trouble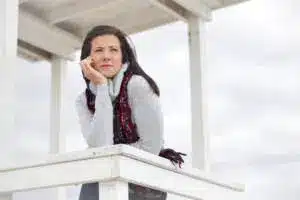 Why Do So Many Second and Third Marriages End?