Making the decision to end your marriage is a journey of its own… but breaching the subject to your spouse is a whole different story. How do you tell your husband – someone you likely still care deeply for, the father of your children, whose life has been intertwined with yours for years or decades – that it's over?
In this episode, I'll guide you through how to have this difficult conversation with your spouse so you can finally start moving forward towards happiness. You'll learn how to meet your husband where he's at so he can come to understand and accept your decision, even if divorce was the last thing on his mind.
You'll also learn how to map out exactly what to say ahead of time so you can set the stage for a peaceful separation.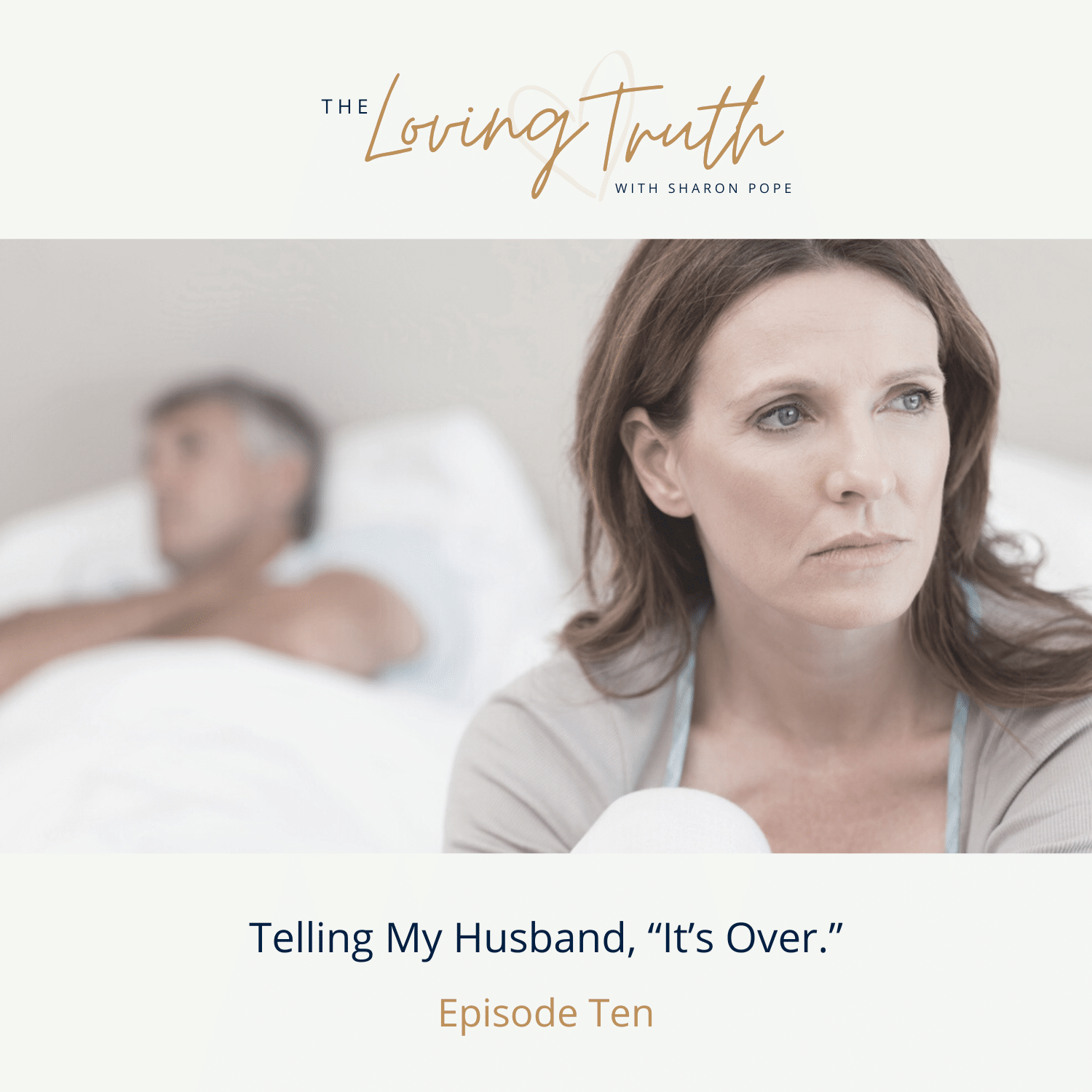 Listen to the Full Episode:
What You'll Learn In This Episode:
Why waiting for a big argument isn't a good solution to end the marriage (even if it seems like an easier path)
The key to peacefully ending a marriage without hurting your kids (no matter what age they are)
What's likely to happen a few days after you ask for a divorce (and how to navigate it)
How to honor your husband's feelings and come to a resolution everyone can make peace with (even if your announcement is a total shock to him)
How to tell your spouse it's over in just 3-5 sentences
Have you lost hope in your marriage and know it's time to leave, but you feel too scared, lost or overwhelmed to take action?
Sign up for my free on-demand training, Undoing I Do. In this 60-minute class, I'll give practical advice on how to process the emotions holding you back so you can confidently take steps toward your new happiness.