Are today's women satisfied with cooking, cleaning, and taking care of the kids in exchange for protection and provision? The answer is no. It is clear that in today's times, women can take care of themselves, and simply being the provider of the family is not enough to sustain a good marriage as a man.
In this episode, we will explore the question: what do women really want in a relationship? Now, ⅔ of divorces are initiated by the woman. They want a partner, not a provider. But the issue remains – men and women are different. How do we cultivate strong marriages? The answer is simple: learn to understand one another better!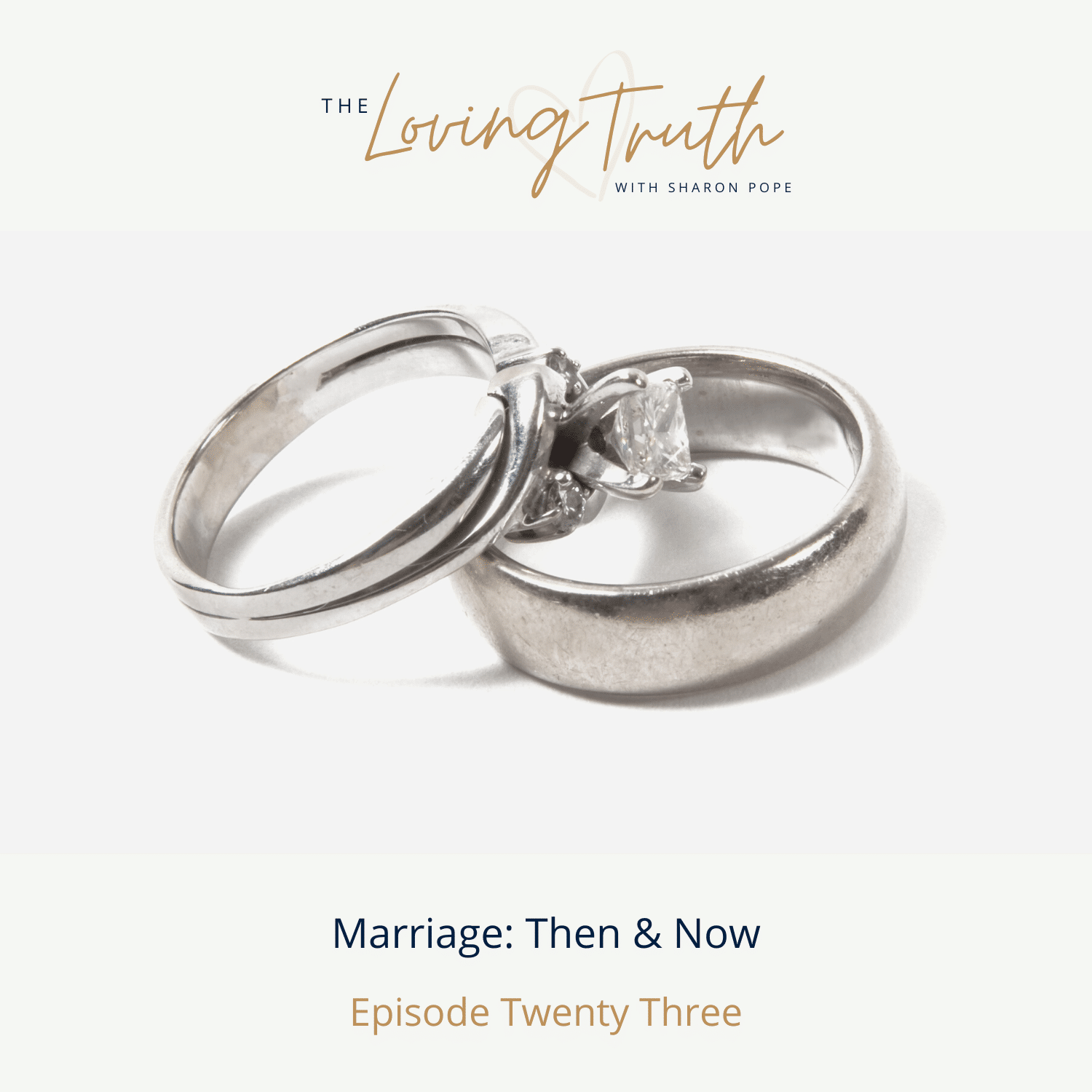 Listen to the Full Episode:
What You'll Learn In This Episode:
How marriage roles used to be
How marriage expectations have changed
Where we learn relationship roles from
What women want now
How we can fulfill marriage expectations
Struggling to decide whether to stay or go in your marriage and you're serious about finding that answer?
Book a Truth & Clarity Session with a member of my team. We'll discuss where you are in your marriage and explore if there's a fit for you and I to work together so you can make - and execute - the RIGHT decision for YOU and your marriage.