Most couples acknowledge the concept of "emotional infidelity," but what does it actually mean? Flirting? Exchanging provocative photos? Sharing intimate life details that create deeper feelings.
In this episode, I'll show you two ways to define emotional infidelity so you and your partner are both crystal clear on expectations. I also explore why emotional affairs happen (even to people who never expected themselves to cheat) and how you can avoid infidelity, either by yourself or your spouse, in the future.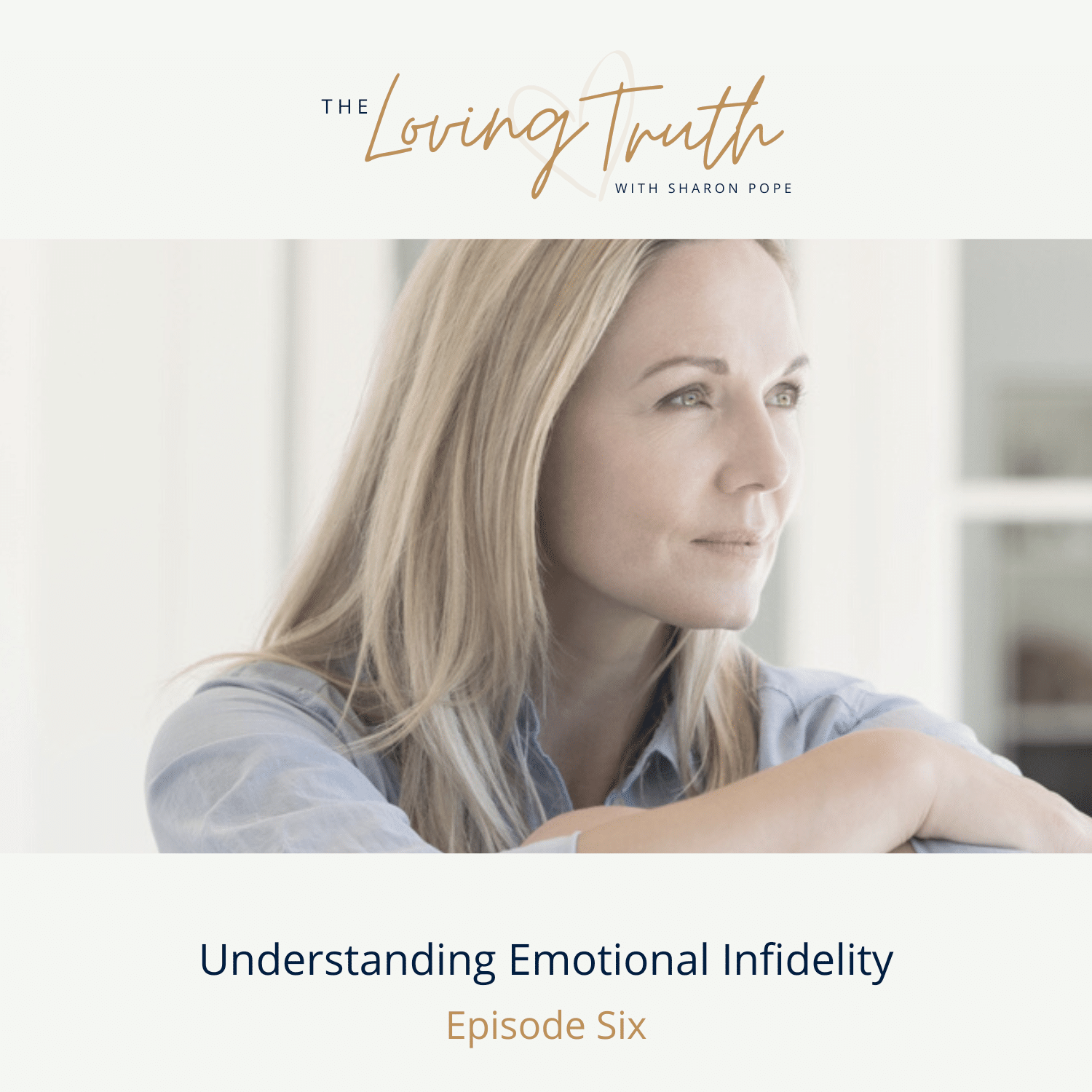 Listen to the Full Episode:
What You'll Learn In This Episode:
What constitutes an emotional affair
How unsuspecting women become involved in affairs (even when they used to judge others for it)
Why affair partners are typically the opposite of your current partner
2 ways to reduce the likelihood of emotional infidelity in your marriage
How to create your own definition of infidelity with your partner
Want more help rekindling the "spark" in your marriage - or determining
whether it's possible at all?
Sign up for my free on-demand training, Living Like Roommates, where we'll dive deep into what's caused the distance in your relationship so you can understand how to move forward in a new direction.