I Have to Share This Lesson in Perspective with You
I heard an incredible story on perspective from a woman named Sharla Brown this past weekend (more about her in a moment).
Sharla was in India and through a translator, she spoke with a woman there who invited Sharla into her home for a bite to eat. The woman's home was a one-room, mud-floor hut. This is where she and her family cooked, slept, and spent time together. Essentially, one room that was the family's kitchen, family room, and bedroom.
The Indian woman asked Sharla, "Do you have a goat?" (To have a goat meant you could create an income and sustain your family in this part of India.)
Sharla replied, "No, I don't have any goats."
The woman asked, "Do you have a husband?"
Sharla replied, "No, I'm not married. I don't have a husband."
The woman asked, "Do you have children?"
Sharla replied, "No, I do not have any children."
The Indian woman looked at her. Horrified.
The translator began to chuckle and told Sharla that the Indian woman is very worried about her. There clearly must be something wrong with her. The woman felt so badly for Sharla that she invited her to live with her and her family in their one-room hut.
You see, as good or as bad as we think our lives and relationships are…it's all just a perspective.
A perspective is a thought created in the mind that gives meaning to any circumstance as either good or bad.
So, if you've been looking at your perspective and thinking it's hopeless or beyond repair…maybe it's time for a shift in perspective.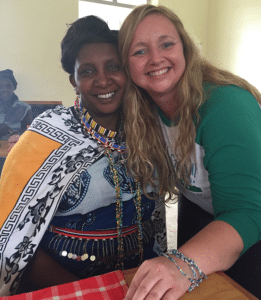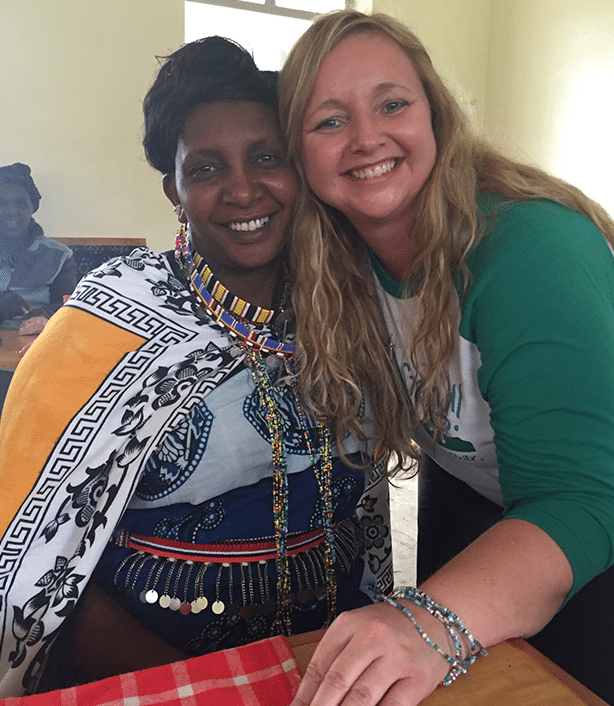 I was introduced to Sharla Brown, who runs the incredible One Woman and One Girl organizations last weekend. Sharla is an absolute force. She mentors, teaches and inspires women around the world to embrace their leadership potential and entrepreneurial spirit.
She is responsible for raising in excess of $1.5 million dollars for international women's charities and has now created over 100 One Woman Fearless events in the US, Canada, United Kingdom, Ireland, Australia, and New Zealand.
And this weekend, I am honored to speak on her stage at the Fearless women's Summit event in Jacksonville, FL. To help inspire women to move through adversity. More importantly, to live their dreams and change the world through their lives and businesses.
Inspired by the work Sharla and her organizations are doing to empower women and girls around the world, I immediately joined the One Woman membership.
So, for $15.16 USD per month, I am helping women become entrepreneurs, gain employment skills or have access to education to break the cycle of poverty for themselves. As well as their families and their communities.
As soon as I joined, I received a picture and description of the specific child I am helping and how my contribution is impacting this child's life. Therefore, when we help one woman or child, it acts like a ripple that can impact an entire community.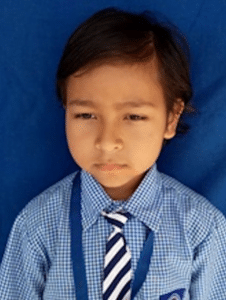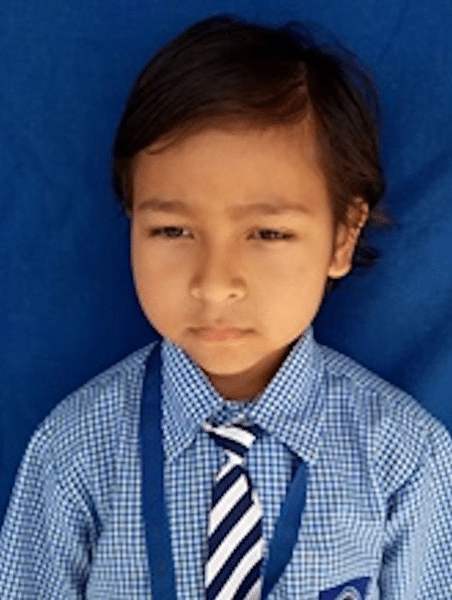 This is Runjun. Look at her sweet face.
My sponsorship will make Runjun's education possible each month. Runjun is a young girl from the North Indian State of West Bengal. The Good Shepherd School is the only English medium school in her area, which is why her community was so thrilled when her school was built. Runjun attends grade 1 and her favorite subject is Environmental Studies. She loves to draw and is working hard in her classes to achieve her goals.
With the support and prayers of her sponsors, Runjun will hopefully complete all seven grade levels available at the Good Shepherd School in her community and go on to complete her grade 10 examinations. To clarify, for students in India, passing their grade 10 exams is the key to opening the door to all higher education.
Join me in the One Woman / One Girl Membership today.